Yesmino Elia
Yesmino Elia held the position of Senior Project Manager at the The Hospital For Sick Children in 2022 and received an annual salary of $115,317.31 as per the records provided by the Government of Ontario.
Year: 2022
Salary: $115,317.31
Position: Senior Project Manager
Employer: The Hospital For Sick Children
Category of Employment: Hospitals & Boards of Public Health
Source: Ontario's Sunshine List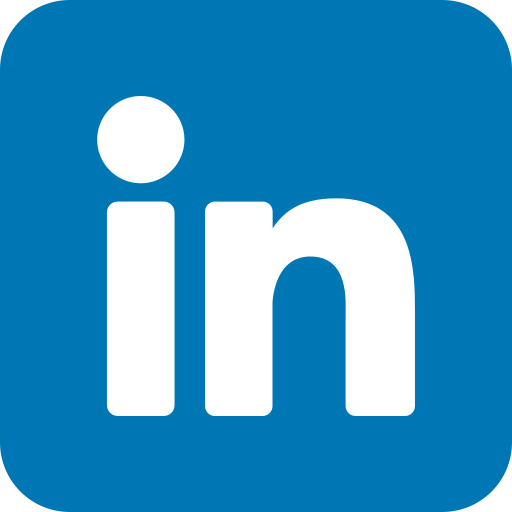 Find Yesmino Elia on LinkedIn
Salary History
The historical salary and taxable benefits of Yesmino Elia from 2018 to 2022 at The Hospital For Sick Children
Yesmino Elia experienced an average yearly salary raise of approximately 0.35% from 2018 to 2022. The salary in 2022 reflects a raise of 0.20% compared to the salary in 2018.
Top-earning individuals holding identical position in other locations
List of the highest-earning Senior Project Manager in the Ontario's Sunshine List
| Name | Salary | Position | Employer | Year |
| --- | --- | --- | --- | --- |
| John Dimovski | $179,730.01 | Senior Project Manager | City Of Toronto - Toronto Transit Commission | 2022 |
| Roberto Rosati | $179,689.30 | Senior Project Manager | City Of Toronto - Toronto Transit Commission | 2022 |
| Mohamed Ismail | $178,168.68 | Senior Project Manager | City Of Toronto - Toronto Transit Commission | 2022 |
| Adelio Distefano | $175,588.00 | Senior Project Manager | City Of Toronto - Toronto Transit Commission | 2022 |
| Stephen Stewart | $169,523.62 | Senior Project Manager | City Of Toronto - Toronto Transit Commission | 2022 |
| Jason Macdonald | $163,499.71 | Senior Project Manager | City Of Toronto - Toronto Transit Commission | 2022 |
| Deepa Thayappilly | $159,623.82 | Senior Project Manager | City Of Mississauga | 2022 |
| Selby Philip | $159,623.82 | Senior Project Manager | City Of Mississauga | 2022 |
| Loris Dametto | $155,957.02 | Senior Project Manager | City Of Toronto - Toronto Transit Commission | 2022 |
| Muhanad Muhamed Sidek | $155,624.60 | Senior Project Manager | University Of Toronto | 2022 |
Top Salaries at The Hospital For Sick Children in the 2019 Sunshine List

$780,013.40

$717,964.68

$632,751.90

$556,716.99

$546,220.14