Alaina Young
Alaina Young held the position of Registered Nurse at the Sunnybrook Health Sciences Centre in 2018 and received an annual salary of $104,094.79 as per the records provided by the Government of Ontario.
Year: 2018
Salary: $104,094.79
Position: Registered Nurse
Employer: Sunnybrook Health Sciences Centre
Category of Employment: Hospitals and Boards of Public Health
Source: Ontario's Sunshine List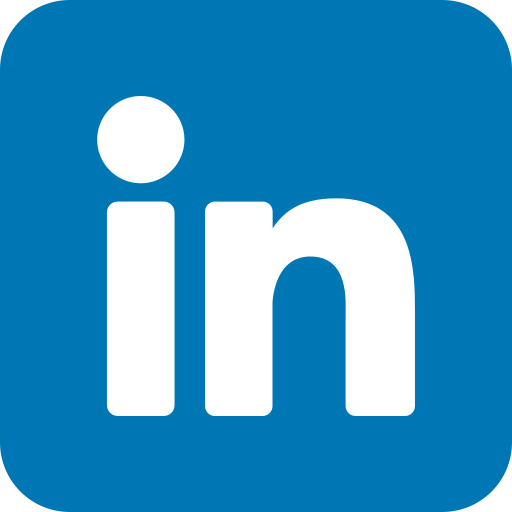 Find Alaina Young on LinkedIn
Salary History
The historical salary and taxable benefits of Alaina Young from 2015 to 2018 at Sunnybrook Health Sciences Centre
Alaina Young experienced an average yearly salary raise of approximately -0.48% from 2015 to 2018. The salary in 2018 reflects a raise of -1.48% compared to the salary in 2015.
Top-earning individuals in the same location, holding identical position
List of the highest-earning Registered Nurse at Sunnybrook Health Sciences Centre in 2018
| Name | Salary | Position | Employer | Year |
| --- | --- | --- | --- | --- |
| Andrea Jacobs | $217,408.77 | Registered Nurse | Sunnybrook Health Sciences Centre | 2018 |
| Jenniveve Brown | $181,284.63 | Registered Nurse | Sunnybrook Health Sciences Centre | 2018 |
| Jing Luo | $176,762.35 | Registered Nurse | Sunnybrook Health Sciences Centre | 2018 |
| Alexandar Lisul | $173,778.31 | Registered Nurse | Sunnybrook Health Sciences Centre | 2018 |
| Constance Kpodo | $169,503.11 | Registered Nurse | Sunnybrook Health Sciences Centre | 2018 |
| Paula Watkis | $165,690.64 | Registered Nurse | Sunnybrook Health Sciences Centre | 2018 |
| Susan Bell | $164,344.92 | Registered Nurse | Sunnybrook Health Sciences Centre | 2018 |
| Pushpa Nandakumar | $158,155.58 | Registered Nurse | Sunnybrook Health Sciences Centre | 2018 |
| Avril Rose-Ayanlola Jimoh | $155,455.12 | Registered Nurse | Sunnybrook Health Sciences Centre | 2018 |
| Susanne Luteganya | $155,367.48 | Registered Nurse | Sunnybrook Health Sciences Centre | 2018 |
Top-earning individuals holding identical position in other locations
List of the highest-earning Registered Nurse in the Ontario's Sunshine List
| Name | Salary | Position | Employer | Year |
| --- | --- | --- | --- | --- |
| Judy Schneider | $244,346.75 | Registered Nurse | St. Joseph's Health Care London | 2018 |
| Maribel Sanqui-Penaflor | $233,656.38 | Registered Nurse | Waypoint Centre for Mental Health Care | 2018 |
| Sandeep K. Virk | $191,805.34 | Registered Nurse | William Osler Health System | 2018 |
| Kathleen Cummings | $190,650.88 | Registered Nurse | Quinte Healthcare Corporation | 2018 |
| Gayle Margaret Gillies | $188,999.93 | Registered Nurse | Halton Healthcare Services Corporation | 2018 |
| Marilyn San Pablo | $188,688.56 | Registered Nurse | Hôpital Général De Hawkesbury and District General Hospital | 2018 |
| Mary Ellen Schellenberg | $188,545.69 | Registered Nurse | Ross Memorial Hospital | 2018 |
| Claire Myers | $185,392.08 | Registered Nurse | North York General Hospital | 2018 |
| Tenkorang Kwabena Danso | $181,617.57 | Registered Nurse | North York General Hospital | 2018 |
| Dale Nichols | $178,399.95 | Registered Nurse | Trillium Health Partners | 2018 |
Top Salaries at Sunnybrook Health Sciences Centre in the 2016 Sunshine List

$714,999.48

$421,804.70

$401,523.83

$401,478.46

$368,507.80