Arlene Martinez
Arlene Martinez held the position of Registered Nurse at the MacKenzie Health in 2020 and received an annual salary of $109,448.59 as per the records provided by the Government of Ontario.
Year: 2020
Salary: $109,448.59
Position: Registered Nurse
Employer: MacKenzie Health
Category of Employment: Hospitals & Boards of Public Health
Source: Ontario's Sunshine List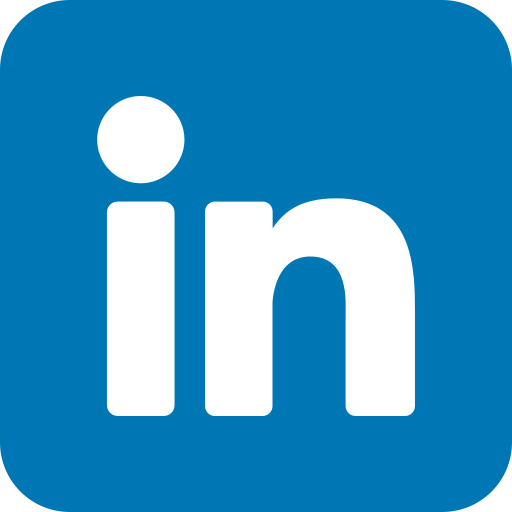 Find Arlene Martinez on LinkedIn
Salary History
The historical salary and taxable benefits of Arlene Martinez from 2012 to 2020 at MacKenzie Health
Arlene Martinez experienced an average yearly salary raise of approximately 1.47% from 2012 to 2020. The salary in 2020 reflects a raise of 7.86% compared to the salary in 2012.
Top-earning individuals in the same location, holding identical position
List of the highest-earning Registered Nurse at MacKenzie Health in 2020
| Name | Salary | Position | Employer | Year |
| --- | --- | --- | --- | --- |
| Samuel Osamudiamen | $165,527.73 | Registered Nurse | MacKenzie Health | 2020 |
| Sevilla Goessl | $165,096.71 | Registered Nurse | MacKenzie Health | 2020 |
| Okhee Yun | $156,515.02 | Registered Nurse | MacKenzie Health | 2020 |
| Hua Sun | $152,443.09 | Registered Nurse | MacKenzie Health | 2020 |
| Joby Paul | $146,102.58 | Registered Nurse | MacKenzie Health | 2020 |
| Han Wam | $141,921.40 | Registered Nurse | MacKenzie Health | 2020 |
| Sharon Pasion | $141,449.78 | Registered Nurse | MacKenzie Health | 2020 |
| Helen Watling | $140,972.07 | Registered Nurse | MacKenzie Health | 2020 |
| Zejna Neiman | $138,527.08 | Registered Nurse | MacKenzie Health | 2020 |
| Florence Law | $138,176.32 | Registered Nurse | MacKenzie Health | 2020 |
Top-earning individuals holding identical position in other locations
List of the highest-earning Registered Nurse in the Ontario's Sunshine List
| Name | Salary | Position | Employer | Year |
| --- | --- | --- | --- | --- |
| Andrea Jacobs | $266,683.57 | Registered Nurse | Sunnybrook Health Sciences Centre | 2020 |
| Paula E Watkis | $241,689.58 | Registered Nurse | Sunnybrook Health Sciences Centre | 2020 |
| Kathleen Cummings | $237,308.41 | Registered Nurse | Quinte Healthcare Corporation | 2020 |
| Hellen Taabu | $235,752.82 | Registered Nurse | Grand River Hospital Corporation | 2020 |
| Jing Luo | $233,957.58 | Registered Nurse | Sunnybrook Health Sciences Centre | 2020 |
| Maribel Sanqui-Penaflor | $231,892.01 | Registered Nurse | Waypoint Centre For Mental Health Care | 2020 |
| Sandeep K. Virk | $230,943.83 | Registered Nurse | William Osler Health System | 2020 |
| Sithembinkosi Zikhali | $229,258.19 | Registered Nurse | Lakeridge Health | 2020 |
| Jenniveve R Brown | $215,285.52 | Registered Nurse | Sunnybrook Health Sciences Centre | 2020 |
| Phindile Macdonald | $213,407.14 | Registered Nurse | Grand River Hospital Corporation | 2020 |
Top Salaries at MacKenzie Health in the 2016 Sunshine List

$558,153.88

$369,038.69

$354,586.49

$345,716.04

$327,885.10