Blake Zywine
Blake Zywine held the position of Nurse Practitioner at the Trillium Health Partners in 2018 and received an annual salary of $129,868.15 as per the records provided by the Government of Ontario.
Year: 2018
Salary: $129,868.15
Position: Nurse Practitioner
Employer: Trillium Health Partners
Category of Employment: Hospitals and Boards of Public Health
Source: Ontario's Sunshine List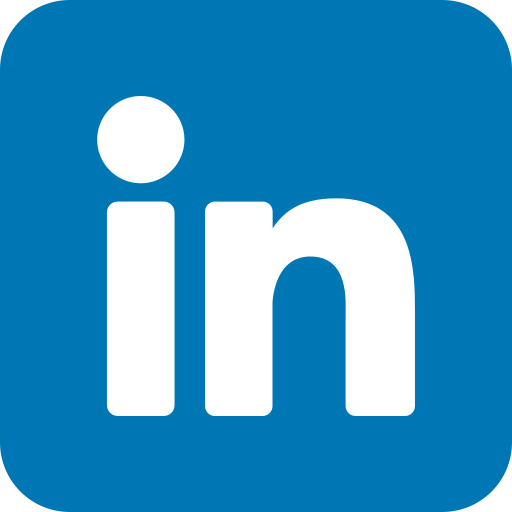 Find Blake Zywine on LinkedIn
Salary History
The historical salary and taxable benefits of Blake Zywine from 2013 to 2018 at Trillium Health Partners
Blake Zywine experienced an average yearly salary raise of approximately 4.49% from 2013 to 2018. The salary in 2018 reflects a raise of 23.87% compared to the salary in 2013.
Top-earning individuals in the same location, holding identical position
List of the highest-earning Nurse Practitioner at Trillium Health Partners in 2018
| Name | Salary | Position | Employer | Year |
| --- | --- | --- | --- | --- |
| Blake Zywine | $129,868.15 | Nurse Practitioner | Trillium Health Partners | 2018 |
| Jennifer Keeler | $128,108.09 | Nurse Practitioner | Trillium Health Partners | 2018 |
| Sharon Hoosein | $125,509.54 | Nurse Practitioner | Trillium Health Partners | 2018 |
| Chandra Persaudbacchus | $125,107.18 | Nurse Practitioner | Trillium Health Partners | 2018 |
| Catherine Walsh | $125,084.63 | Nurse Practitioner | Trillium Health Partners | 2018 |
| Mary Deane | $125,039.64 | Nurse Practitioner | Trillium Health Partners | 2018 |
| Wendy Tuson | $125,039.63 | Nurse Practitioner | Trillium Health Partners | 2018 |
| Kim Kalata | $124,156.95 | Nurse Practitioner | Trillium Health Partners | 2018 |
| Elizabeth Lavigne | $124,020.74 | Nurse Practitioner | Trillium Health Partners | 2018 |
| Heather Cresswell | $123,833.70 | Nurse Practitioner | Trillium Health Partners | 2018 |
Top-earning individuals holding identical position in other locations
List of the highest-earning Nurse Practitioner in the Ontario's Sunshine List
| Name | Salary | Position | Employer | Year |
| --- | --- | --- | --- | --- |
| Jean Chow | $146,122.49 | Nurse Practitioner | Sunnybrook Health Sciences Centre | 2018 |
| Jason Moores | $141,918.06 | Nurse Practitioner | Ontario Shores Centre for Mental Health Sciences | 2018 |
| Vimy Barnard | $135,441.92 | Nurse Practitioner | Unity Health Toronto | 2018 |
| Katherine Faries-Quachegan | $134,458.25 | Nurse Practitioner | Weeneebayko Area Health Authority | 2018 |
| Amanda Squires | $134,451.77 | Nurse Practitioner | Sunnybrook Health Sciences Centre | 2018 |
| Cheryl Dale | $134,335.77 | Nurse Practitioner | London Health Sciences Centre | 2018 |
| Julie Hunter | $131,656.54 | Nurse Practitioner | Lady Dunn Health Centre | 2018 |
| Mary Coroza | $131,447.60 | Nurse Practitioner | Dorval Medical Associates Family Health Team | 2018 |
| Redemcion Harwart | $131,447.60 | Nurse Practitioner | Dorval Medical Associates Family Health Team | 2018 |
| Gillian Ryan | $131,364.14 | Nurse Practitioner | Beamsville Medical Centre Family Health Team | 2018 |
Top Salaries at Trillium Health Partners in the 2019 Sunshine List

$671,475.18

$578,866.03

$359,890.23

$319,377.52

$311,149.76