Darin Sameshima
Darin Sameshima held the position of Clinical Manager at the Trillium Health Partners in 2022 and received an annual salary of $128,768.31 as per the records provided by the Government of Ontario.
Year: 2022
Salary: $128,768.31
Position: Clinical Manager
Employer: Trillium Health Partners
Category of Employment: Hospitals & Boards of Public Health
Source: Ontario's Sunshine List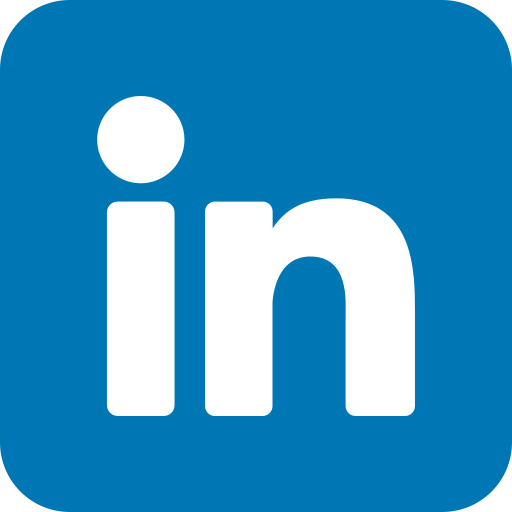 Find Darin Sameshima on LinkedIn
Salary History
The historical salary and taxable benefits of Darin Sameshima from 2016 to 2022 at Trillium Health Partners
Darin Sameshima experienced an average yearly salary raise of approximately 4.17% from 2016 to 2022. The salary in 2022 reflects a raise of 27.50% compared to the salary in 2016.
Top-earning individuals in the same location, holding identical position
List of the highest-earning Clinical Manager at Trillium Health Partners in 2022
| Name | Salary | Position | Employer | Year |
| --- | --- | --- | --- | --- |
| Gordon Canning | $154,290.00 | Clinical Manager | Trillium Health Partners | 2022 |
| Caterina Virdocristello | $147,011.75 | Clinical Manager | Trillium Health Partners | 2022 |
| Christina Shoemaker | $143,547.14 | Clinical Manager | Trillium Health Partners | 2022 |
| Nancy Sprague | $143,374.37 | Clinical Manager | Trillium Health Partners | 2022 |
| Tina Leongarcia | $142,725.69 | Clinical Manager | Trillium Health Partners | 2022 |
| Marnie Michalak | $142,315.72 | Clinical Manager | Trillium Health Partners | 2022 |
| Nicole Pageau | $142,137.63 | Clinical Manager | Trillium Health Partners | 2022 |
| Arlene Salonga | $141,852.18 | Clinical Manager | Trillium Health Partners | 2022 |
| Michelle Wood | $141,828.35 | Clinical Manager | Trillium Health Partners | 2022 |
| Jennifer Spasuk | $141,496.60 | Clinical Manager | Trillium Health Partners | 2022 |
Top-earning individuals holding identical position in other locations
List of the highest-earning Clinical Manager in the Ontario's Sunshine List
| Name | Salary | Position | Employer | Year |
| --- | --- | --- | --- | --- |
| Kimberly Schrader | $143,170.32 | Clinical Manager | Queensway Carleton Hospital | 2022 |
| Julie Weir | $143,002.77 | Clinical Manager | Grand River Hospital Corporation | 2022 |
| Lawna Brotherston | $142,963.86 | Clinical Manager | Hamilton Health Sciences | 2022 |
| Filomena Canci Tavares | $138,892.25 | Clinical Manager | Hamilton Health Sciences | 2022 |
| John Zsofcsin | $137,635.95 | Clinical Manager | Hamilton Health Sciences | 2022 |
| Brenda Kowaleski | $136,312.05 | Clinical Manager | Hamilton Health Sciences | 2022 |
| Michele Robis | $136,312.05 | Clinical Manager | Hamilton Health Sciences | 2022 |
| Kim Gifford | $135,194.41 | Clinical Manager | Lanark Leeds And Grenville Addictions And Mental Health | 2022 |
| Jennifer Matheson-Watson | $134,308.41 | Clinical Manager | Hamilton Health Sciences | 2022 |
| Mary Meyers | $134,237.77 | Clinical Manager | Hamilton Health Sciences | 2022 |
Top Salaries at Trillium Health Partners in the 2018 Sunshine List

$682,500.06

$657,275.85

$580,152.09

$428,547.33

$423,070.95