Deborah Caddigan
Deborah Caddigan held the position of Physician at the Akausivik Inuit Family Health Team in 2022 and received an annual salary of $232,902.99 as per the records provided by the Government of Ontario.
Year: 2022
Salary: $232,902.99
Position: Physician
Employer: Akausivik Inuit Family Health Team
Category of Employment: Other Public Sector Employers
Source: Ontario's Sunshine List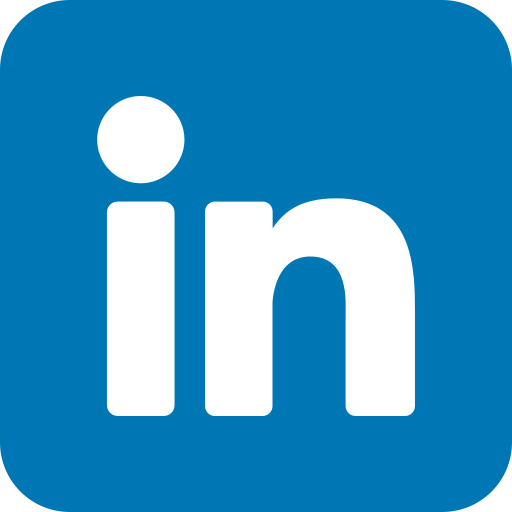 Find Deborah Caddigan on LinkedIn
Salary History
The historical salary and taxable benefits of Deborah Caddigan from 2015 to 2022 at Akausivik Inuit Family Health Team
Deborah Caddigan experienced an average yearly salary raise of approximately -0.95% from 2015 to 2022. The salary in 2022 reflects a raise of 104.19% compared to the salary in 2015.
Top-earning individuals holding identical position in other locations
List of the highest-earning Physician in the Ontario's Sunshine List
| Name | Salary | Position | Employer | Year |
| --- | --- | --- | --- | --- |
| Stuart Connolly | $462,108.21 | Physician | Hamilton Health Sciences | 2022 |
| Vishal Chawla | $406,375.32 | Physician | Chatham-Kent Community Health Centres | 2022 |
| Andrew Reed | $386,441.79 | Physician | Ontario Provincial Police | 2022 |
| Andrew Jordan | $380,627.58 | Physician | Leeds and Grenville Community Family Health Team | 2022 |
| Brian Penney | $334,036.00 | Physician | Rideau Community Health Services | 2022 |
| Kerstin Mossman | $315,914.18 | Physician | Barrie Community Health Centre | 2022 |
| Jonathon State | $300,537.50 | Physician | Windsor Essex Community Health Centre | 2022 |
| Susan Hoffmann | $298,393.60 | Physician | East End Community Health Centre | 2022 |
| Avnish Mehta | $296,240.36 | Physician | Scarborough Centre For Healthy Communities | 2022 |
| Jack Laforty | $295,282.52 | Physician | Country Roads Community Health Centre | 2022 |
Top Salaries at Akausivik Inuit Family Health Team in the 2023 Sunshine List

$232,902.99

$173,554.41

$173,413.71

$130,379.08