Paul Caluori
Paul Caluori held the position of Paramedic at the Beausoleil First Nation in 2022 and received an annual salary of $107,895.65 as per the records provided by the Government of Ontario.
Year: 2022
Salary: $107,895.65
Position: Paramedic
Employer: Beausoleil First Nation
Category of Employment: Other Public Sector Employers
Source: Ontario's Sunshine List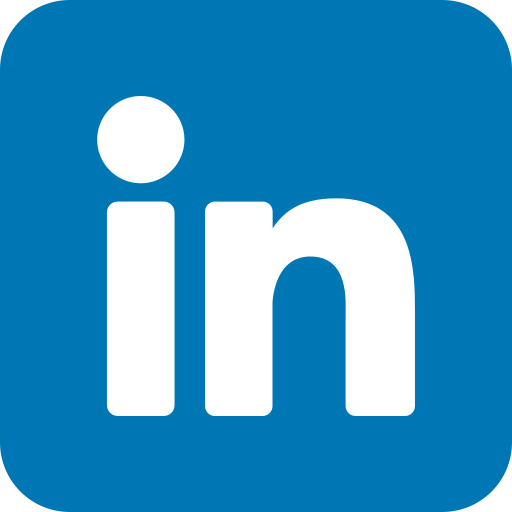 Find Paul Caluori on LinkedIn
Salary History
The historical salary and taxable benefits of Paul Caluori from 2016 to 2022 at Beausoleil First Nation
Paul Caluori experienced an average yearly salary raise of approximately 0.00% from 2016 to 2022. The salary in 2022 reflects a raise of 1.39% compared to the salary in 2016.
Top-earning individuals holding identical position in other locations
List of the highest-earning Paramedic in the Ontario's Sunshine List
| Name | Salary | Position | Employer | Year |
| --- | --- | --- | --- | --- |
| Ronald Mailloux | $150,446.55 | Paramedic | Manitoulin-Sudbury District Services Board | 2022 |
| Heather Johnson | $149,229.00 | Paramedic | Naotkamegwanning First Nation | 2022 |
| Michel Bigras | $146,367.18 | Paramedic | Manitoulin-Sudbury District Services Board | 2022 |
| Shawn Doyle | $145,727.80 | Paramedic | County Of Renfrew | 2022 |
| Carol Dostal | $144,748.68 | Paramedic | Norfolk County | 2022 |
| Davide Perrotta | $139,588.78 | Paramedic | Manitoulin-Sudbury District Services Board | 2022 |
| Tristan Boote | $139,567.15 | Paramedic | County Of Grey | 2022 |
| Shawn Peck | $138,768.30 | Paramedic | United Counties Of Leeds And Grenville | 2022 |
| Brad George | $137,047.51 | Paramedic | County Of Grey | 2022 |
| Wendy Stewart | $136,573.30 | Paramedic | Norfolk County | 2022 |
Top Salaries at Beausoleil First Nation in the 2023 Sunshine List

$130,851.79

$123,084.42

$107,895.65

$106,375.73

$105,489.36