Xiao Xia Shao
Xiao Xia Shao held the position of Pathologist at the St. Joseph's Healthcare Hamilton in 2022 and received an annual salary of $337,492.73 as per the records provided by the Government of Ontario.
Year: 2022
Salary: $337,492.73
Position: Pathologist
Employer: St. Joseph's Healthcare Hamilton
Category of Employment: Hospitals & Boards of Public Health
Source: Ontario's Sunshine List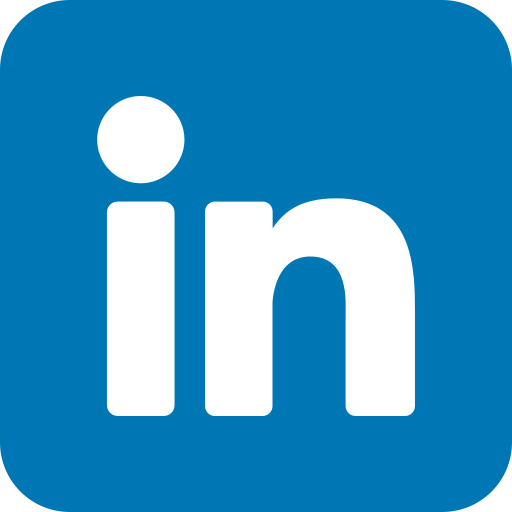 Find Xiao Xia Shao on LinkedIn
Salary History
The historical salary and taxable benefits of Xiao Xia Shao from 2021 to 2022 at St. Joseph's Healthcare Hamilton
Xiao Xia Shao experienced an average yearly salary raise of approximately 28.00% from 2021 to 2022. The salary in 2022 reflects a raise of 28.00% compared to the salary in 2021.
Top-earning individuals in the same location, holding identical position
List of the highest-earning Pathologist at St. Joseph's Healthcare Hamilton in 2022
| Name | Salary | Position | Employer | Year |
| --- | --- | --- | --- | --- |
| Samih Salama | $386,107.47 | Pathologist | St. Joseph's Healthcare Hamilton | 2022 |
| Xiao Xia Shao | $337,492.73 | Pathologist | St. Joseph's Healthcare Hamilton | 2022 |
| Pooja Vasudev | $328,064.19 | Pathologist | St. Joseph's Healthcare Hamilton | 2022 |
| Amir Salehi | $323,597.79 | Pathologist | St. Joseph's Healthcare Hamilton | 2022 |
| Michael Bonert | $320,269.73 | Pathologist | St. Joseph's Healthcare Hamilton | 2022 |
| Jean Claude Cutz | $317,500.90 | Pathologist | St. Joseph's Healthcare Hamilton | 2022 |
| Asghar Naqvi | $316,466.98 | Pathologist | St. Joseph's Healthcare Hamilton | 2022 |
| Gabriela Gohla | $316,159.51 | Pathologist | St. Joseph's Healthcare Hamilton | 2022 |
| Tariq Aziz | $314,775.48 | Pathologist | St. Joseph's Healthcare Hamilton | 2022 |
| Ihab El Shinnawy | $314,321.23 | Pathologist | St. Joseph's Healthcare Hamilton | 2022 |
Top-earning individuals holding identical position in other locations
List of the highest-earning Pathologist in the Ontario's Sunshine List
| Name | Salary | Position | Employer | Year |
| --- | --- | --- | --- | --- |
| Michelle R Downes | $391,743.13 | Pathologist | Sunnybrook Health Sciences Centre | 2022 |
| Dong Feng Liu | $384,517.57 | Pathologist | Woodstock Hospital | 2022 |
| Jacqueline Bourgeois | $371,745.07 | Pathologist | Cambridge Memorial Hospital | 2022 |
| Shaheda Handy | $368,928.53 | Pathologist | Southlake Regional Health Centre | 2022 |
| Cynthia Hawkins | $367,924.88 | Pathologist | The Hospital For Sick Children | 2022 |
| Lili-Naz Hazrati | $366,695.59 | Pathologist | The Hospital For Sick Children | 2022 |
| William Dubinski | $365,201.28 | Pathologist | Humber River Hospital | 2022 |
| Amir Samani | $360,655.12 | Pathologist | Humber River Hospital | 2022 |
| Elizabeth Timonera | $360,655.12 | Pathologist | Humber River Hospital | 2022 |
| Farah Moid | $360,652.52 | Pathologist | Humber River Hospital | 2022 |
Top Salaries at St. Joseph's Healthcare Hamilton in the 2022 Sunshine List

$648,531.00

$500,002.80

$402,039.63

$400,000.39

$386,107.47