Abby Varghese
Abby Varghese held the position of Nurse Practitioner at the The Hospital For Sick Children in 2022 and received an annual salary of $124,436.10 as per the records provided by the Government of Ontario.
Year: 2022
Salary: $124,436.10
Position: Nurse Practitioner
Employer: The Hospital For Sick Children
Category of Employment: Hospitals & Boards of Public Health
Source: Ontario's Sunshine List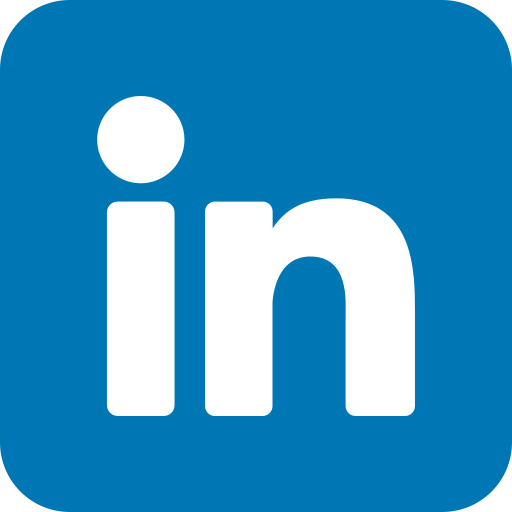 Find Abby Varghese on LinkedIn
Salary History
The historical salary and taxable benefits of Abby Varghese from 2020 to 2022 at The Hospital For Sick Children
Abby Varghese experienced an average yearly salary raise of approximately 4.48% from 2020 to 2022. The salary in 2022 reflects a raise of 9.03% compared to the salary in 2020.
Top-earning individuals in the same location, holding identical position
List of the highest-earning Nurse Practitioner at The Hospital For Sick Children in 2022
| Name | Salary | Position | Employer | Year |
| --- | --- | --- | --- | --- |
| Kimberly Dionne | $147,967.68 | Nurse Practitioner | The Hospital For Sick Children | 2022 |
| Charis Kelly | $141,645.03 | Nurse Practitioner | The Hospital For Sick Children | 2022 |
| Jennifer Thomas | $139,484.13 | Nurse Practitioner | The Hospital For Sick Children | 2022 |
| Silvana Oppedisano | $139,105.98 | Nurse Practitioner | The Hospital For Sick Children | 2022 |
| Denise Mills | $137,681.02 | Nurse Practitioner | The Hospital For Sick Children | 2022 |
| Janette Reyes | $137,681.02 | Nurse Practitioner | The Hospital For Sick Children | 2022 |
| Hazel Pleasants-Terashita | $137,506.24 | Nurse Practitioner | The Hospital For Sick Children | 2022 |
| Catherine Daniels | $137,434.86 | Nurse Practitioner | The Hospital For Sick Children | 2022 |
| Maria De Angelis | $137,065.62 | Nurse Practitioner | The Hospital For Sick Children | 2022 |
| Stephanie Bernardo | $136,691.82 | Nurse Practitioner | The Hospital For Sick Children | 2022 |
Top-earning individuals holding identical position in other locations
List of the highest-earning Nurse Practitioner in the Ontario's Sunshine List
| Name | Salary | Position | Employer | Year |
| --- | --- | --- | --- | --- |
| Mary-Jo Watson | $239,720.41 | Nurse Practitioner | Sunnybrook Health Sciences Centre | 2022 |
| Carol-Ann Agnihotri | $209,240.47 | Nurse Practitioner | North Shore Health Network | 2022 |
| Jie Lu | $170,816.09 | Nurse Practitioner | Southlake Regional Health Centre | 2022 |
| Elizabeth Sutherland | $169,993.76 | Nurse Practitioner | William Osler Health System | 2022 |
| Noel Laporte | $169,184.68 | Nurse Practitioner | Weeneebayko Area Health Authority | 2022 |
| Sylvianne Desilets | $161,981.83 | Nurse Practitioner | Englehart And District Family Health Team | 2022 |
| Hayley Wells | $161,313.17 | Nurse Practitioner | Twin Bridges Nurse Pracititioner Led Clinic | 2022 |
| Lindsay Yan | $159,392.61 | Nurse Practitioner | Lakeridge Health | 2022 |
| Michelle Wilson | $158,705.87 | Nurse Practitioner | Southlake Regional Health Centre | 2022 |
| Jean Chow | $155,545.30 | Nurse Practitioner | Sunnybrook Health Sciences Centre | 2022 |
Top Salaries at The Hospital For Sick Children in the 2023 Sunshine List

$780,013.40

$717,964.68

$632,751.90

$556,716.99

$546,220.14