Abdollah Kafshbarghi
Abdollah Kafshbarghi held the position of Medical Lab Technologist at the The Hospital For Sick Children in 2022 and received an annual salary of $103,840.35 as per the records provided by the Government of Ontario.
Year: 2022
Salary: $103,840.35
Position: Medical Lab Technologist
Employer: The Hospital For Sick Children
Category of Employment: Hospitals & Boards of Public Health
Source: Ontario's Sunshine List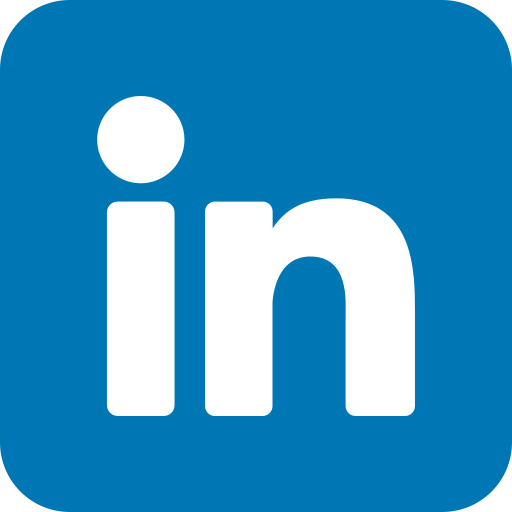 Find Abdollah Kafshbarghi on LinkedIn
Salary History
The historical salary and taxable benefits of Abdollah Kafshbarghi from 2019 to 2022 at The Hospital For Sick Children
Abdollah Kafshbarghi experienced an average yearly salary raise of approximately 0.00% from 2019 to 2022. The salary in 2022 reflects a raise of -7.49% compared to the salary in 2019.
Top-earning individuals holding identical position in other locations
List of the highest-earning Medical Lab Technologist in the Ontario's Sunshine List
| Name | Salary | Position | Employer | Year |
| --- | --- | --- | --- | --- |
| Jenny Duong | $119,248.90 | Medical Lab Technologist | Scarborough Health Network | 2022 |
| Svitlana Zayarna | $111,409.14 | Medical Lab Technologist | MacKenzie Health | 2022 |
| Roksoliana Maria Sidorenko | $111,062.29 | Medical Lab Technologist | MacKenzie Health | 2022 |
| Janice Halabecki | $109,940.12 | Medical Lab Technologist | Brant Community Healthcare System | 2022 |
| Brenda Burgess | $108,133.66 | Medical Lab Technologist | Brockville General Hospital | 2022 |
| Angela Holowachuk | $104,404.08 | Medical Lab Technologist | Tillsonburg District Memorial Hospital | 2022 |
| Shinthuja Vasantharajah | $103,294.72 | Medical Lab Technologist | Scarborough Health Network | 2022 |
| Peggy Tomlinson | $102,919.74 | Medical Lab Technologist | Tillsonburg District Memorial Hospital | 2022 |
| Yunjeong Park | $102,668.51 | Medical Lab Technologist | North York General Hospital | 2022 |
| Ching Law | $100,282.34 | Medical Lab Technologist | MacKenzie Health | 2022 |
Top Salaries at The Hospital For Sick Children in the 2023 Sunshine List

$780,013.40

$717,964.68

$632,751.90

$556,716.99

$546,220.14