Adaleta Tarade
Adaleta Tarade held the position of Registered Nurse / Infirmière autorisée at the Windsor Regional Hospital in 2022 and received an annual salary of $131,623.89 as per the records provided by the Government of Ontario.
Year: 2022
Salary: $131,623.89
Position: Registered Nurse / Infirmière autorisée
Employer: Windsor Regional Hospital
Category of Employment: Hospitals & Boards of Public Health
Source: Ontario's Sunshine List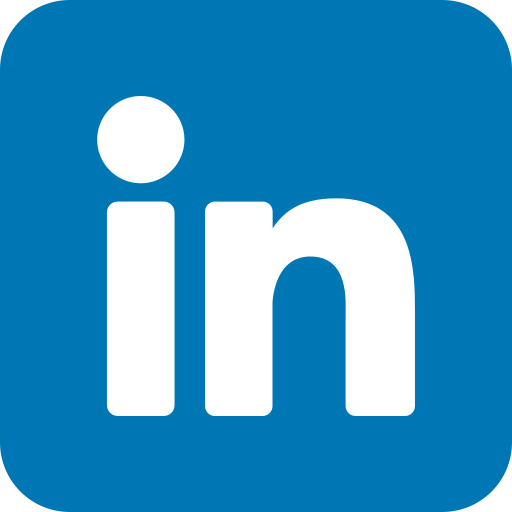 Find Adaleta Tarade on LinkedIn
Salary History
The historical salary and taxable benefits of Adaleta Tarade from 2019 to 2022 at Windsor Regional Hospital
Adaleta Tarade experienced an average yearly salary raise of approximately 7.94% from 2019 to 2022. The salary in 2022 reflects a raise of 24.53% compared to the salary in 2019.
Top-earning individuals in the same location, holding identical position
List of the highest-earning Registered Nurse / Infirmière autorisée at Windsor Regional Hospital in 2022
| Name | Salary | Position | Employer | Year |
| --- | --- | --- | --- | --- |
| Diane Crooks-Barnes | $213,249.13 | Registered Nurse / Infirmière autorisée | Windsor Regional Hospital | 2022 |
| Jasmin Vukosavljevic | $183,336.30 | Registered Nurse / Infirmière autorisée | Windsor Regional Hospital | 2022 |
| Sherry Schipper | $181,423.04 | Registered Nurse / Infirmière autorisée | Windsor Regional Hospital | 2022 |
| Donna Casagrande | $176,257.86 | Registered Nurse / Infirmière autorisée | Windsor Regional Hospital | 2022 |
| Shukri Mohamed | $174,324.08 | Registered Nurse / Infirmière autorisée | Windsor Regional Hospital | 2022 |
| Lisa Tremblay | $172,978.67 | Registered Nurse / Infirmière autorisée | Windsor Regional Hospital | 2022 |
| Cheryl Renaud | $163,740.62 | Registered Nurse / Infirmière autorisée | Windsor Regional Hospital | 2022 |
| Wendy A Jamieson | $161,922.09 | Registered Nurse / Infirmière autorisée | Windsor Regional Hospital | 2022 |
| Janice M. Dufault | $158,942.40 | Registered Nurse / Infirmière autorisée | Windsor Regional Hospital | 2022 |
| Wendy Jones | $157,862.06 | Registered Nurse / Infirmière autorisée | Windsor Regional Hospital | 2022 |
Top-earning individuals holding identical position in other locations
List of the highest-earning Registered Nurse / Infirmière autorisée in the Ontario's Sunshine List
| Name | Salary | Position | Employer | Year |
| --- | --- | --- | --- | --- |
| Docia Akyeampong | $264,094.81 | Registered Nurse / Infirmière autorisée | Centre For Addiction And Mental Health | 2022 |
| Margaret Robinson | $259,225.92 | Registered Nurse / Infirmière autorisée | Royal Ottawa Health Care Group | 2022 |
| Audrey Wai | $243,078.59 | Registered Nurse / Infirmière autorisée | Centre For Addiction And Mental Health | 2022 |
| Abena Mensah | $241,668.99 | Registered Nurse / Infirmière autorisée | Centre For Addiction And Mental Health | 2022 |
| Helene Shank | $241,291.80 | Registered Nurse / Infirmière autorisée | West Nipissing General Hospital | 2022 |
| Brenda Slywchuk | $228,668.42 | Registered Nurse / Infirmière autorisée | Health Sciences North | 2022 |
| Romain Dacko | $224,679.67 | Registered Nurse / Infirmière autorisée | Royal Ottawa Health Care Group | 2022 |
| Roberthe Joseph | $222,711.77 | Registered Nurse / Infirmière autorisée | Royal Ottawa Health Care Group | 2022 |
| David Tong | $222,210.36 | Registered Nurse / Infirmière autorisée | Centre For Addiction And Mental Health | 2022 |
| Silvija J Bulic | $217,371.75 | Registered Nurse / Infirmière autorisée | Health Sciences North | 2022 |
Top Salaries at Windsor Regional Hospital in the 2023 Sunshine List

$431,661.91

$308,331.30

$267,219.14

$233,636.53

$216,110.06