Adam Gillespie
Adam Gillespie held the position of Assistant Professor at the University Of Guelph in 2022 and received an annual salary of $110,452.56 as per the records provided by the Government of Ontario.
Year: 2022
Salary: $110,452.56
Position: Assistant Professor
Employer: University Of Guelph
Category of Employment: Universities
Source: Ontario's Sunshine List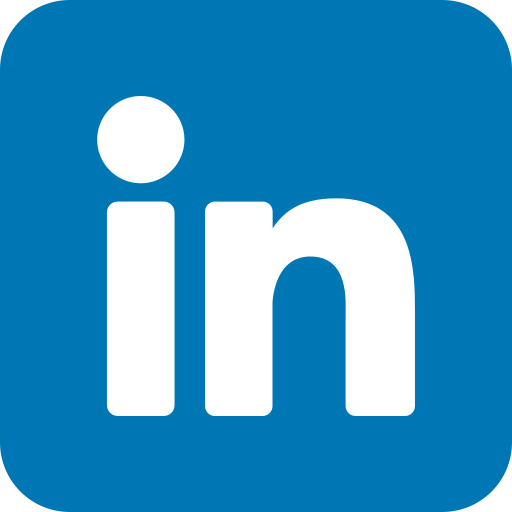 Find Adam Gillespie on LinkedIn
Salary History
The historical salary and taxable benefits of Adam Gillespie from 2020 to 2022 at University Of Guelph
Adam Gillespie experienced an average yearly salary raise of approximately 4.76% from 2020 to 2022. The salary in 2022 reflects a raise of 9.74% compared to the salary in 2020.
Top-earning individuals in the same location, holding identical position
List of the highest-earning Assistant Professor at University Of Guelph in 2022
| Name | Salary | Position | Employer | Year |
| --- | --- | --- | --- | --- |
| Nathalie Cote | $224,901.06 | Assistant Professor | University Of Guelph | 2022 |
| Diego Gomez Nieto | $219,780.55 | Assistant Professor | University Of Guelph | 2022 |
| Albert Torrent | $212,125.64 | Assistant Professor | University Of Guelph | 2022 |
| Melissa Maciver | $210,907.69 | Assistant Professor | University Of Guelph | 2022 |
| Nicola Cribb | $200,741.20 | Assistant Professor | University Of Guelph | 2022 |
| Howard Spring | $185,349.40 | Assistant Professor | University Of Guelph | 2022 |
| Eveline Adomait | $178,977.83 | Assistant Professor | University Of Guelph | 2022 |
| Francesca Samarani | $176,595.50 | Assistant Professor | University Of Guelph | 2022 |
| Amy Lack | $174,927.94 | Assistant Professor | University Of Guelph | 2022 |
| Ryan Appleby | $174,225.55 | Assistant Professor | University Of Guelph | 2022 |
Top-earning individuals holding identical position in other locations
List of the highest-earning Assistant Professor in the Ontario's Sunshine List
| Name | Salary | Position | Employer | Year |
| --- | --- | --- | --- | --- |
| Kate Rowbotham | $272,821.06 | Assistant Professor | Queen's University | 2022 |
| Honghui Ding | $259,506.04 | Assistant Professor | Queen's University | 2022 |
| Pierre-Olivier Gaudreau | $254,098.34 | Assistant Professor | Queen's University | 2022 |
| Shelley Kierstead | $243,628.06 | Assistant Professor | York University | 2022 |
| Aleksandra Rzeznik | $243,357.28 | Assistant Professor | York University | 2022 |
| Pouyan Foroughi | $243,357.28 | Assistant Professor | York University | 2022 |
| Shyam Venkatesan | $242,581.46 | Assistant Professor | University Of Western Ontario | 2022 |
| Barry Cross | $239,864.60 | Assistant Professor | Queen's University | 2022 |
| Kirk Kristofferson | $238,774.70 | Assistant Professor | University Of Western Ontario | 2022 |
| David Barrett | $237,152.42 | Assistant Professor | University Of Western Ontario | 2022 |
Top Salaries at University Of Guelph in the 2023 Sunshine List

$423,648.06

$387,131.98

$316,506.11

$299,024.52

$286,904.54