Adam Smith
Adam Smith held the position of Laboratory Physician at the University Health Network in 2022 and received an annual salary of $197,783.49 as per the records provided by the Government of Ontario.
Year: 2022
Salary: $197,783.49
Position: Laboratory Physician
Employer: University Health Network
Category of Employment: Hospitals & Boards of Public Health
Source: Ontario's Sunshine List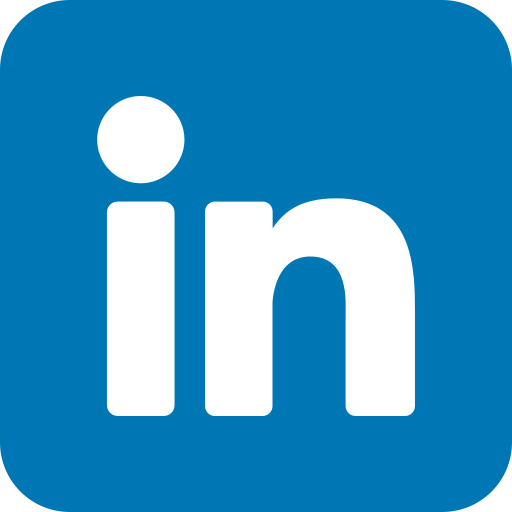 Find Adam Smith on LinkedIn
Salary History
The historical salary and taxable benefits of Adam Smith from 2016 to 2022 at University Health Network
Adam Smith experienced an average yearly salary raise of approximately 4.69% from 2016 to 2022. The salary in 2022 reflects a raise of 31.39% compared to the salary in 2016.
Top-earning individuals in the same location, holding identical position
List of the highest-earning Laboratory Physician at University Health Network in 2022
| Name | Salary | Position | Employer | Year |
| --- | --- | --- | --- | --- |
| Carol Cheung | $388,347.91 | Laboratory Physician | University Health Network | 2022 |
| Michael Alan La Flamme | $372,373.70 | Laboratory Physician | University Health Network | 2022 |
| Theodorus Van Der Kwast | $368,572.85 | Laboratory Physician | University Health Network | 2022 |
| Susan Prendeville | $364,721.76 | Laboratory Physician | University Health Network | 2022 |
| Klaudia Nowak | $359,429.16 | Laboratory Physician | University Health Network | 2022 |
| Blaise Alexander Clarke | $354,815.48 | Laboratory Physician | University Health Network | 2022 |
| Stefano Serra | $352,888.93 | Laboratory Physician | University Health Network | 2022 |
| Hal Berman | $344,811.86 | Laboratory Physician | University Health Network | 2022 |
| Heather Michelle Ruff | $344,440.05 | Laboratory Physician | University Health Network | 2022 |
| Maria Del Carme Avila Casado | $341,290.94 | Laboratory Physician | University Health Network | 2022 |
Top-earning individuals holding identical position in other locations
List of the highest-earning Laboratory Physician in the Ontario's Sunshine List
| Name | Salary | Position | Employer | Year |
| --- | --- | --- | --- | --- |
| Brendan Mullen | $344,073.06 | Laboratory Physician | Sinai Health System | 2022 |
| Lananh Nguyen | $328,733.40 | Laboratory Physician | Unity Health Toronto | 2022 |
| Robert Riddell | $325,168.76 | Laboratory Physician | Sinai Health System | 2022 |
| David Munoz | $322,263.73 | Laboratory Physician | Unity Health Toronto | 2022 |
| Chen Wang | $320,366.92 | Laboratory Physician | Sinai Health System | 2022 |
| Hala Faragalla | $320,365.44 | Laboratory Physician | Unity Health Toronto | 2022 |
| Patrick Shannon | $320,362.53 | Laboratory Physician | Sinai Health System | 2022 |
| Aaron Pollett | $320,342.11 | Laboratory Physician | Sinai Health System | 2022 |
| Vanessa Allen | $319,340.90 | Laboratory Physician | Sinai Health System | 2022 |
| Susan Poutanen | $319,340.88 | Laboratory Physician | Sinai Health System | 2022 |
Top Salaries at University Health Network in the 2023 Sunshine List

$844,992.49

$506,223.00

$497,535.28

$492,350.65

$475,153.96