Adam Sol
Adam Sol held the position of Associate Professor at the Laurentian University of Sudbury in 2017 and received an annual salary of $133,578.88 as per the records provided by the Government of Ontario.
Year: 2017
Salary: $133,578.88
Position: Associate Professor
Employer: Laurentian University of Sudbury
Category of Employment: Universities
Source: Ontario's Sunshine List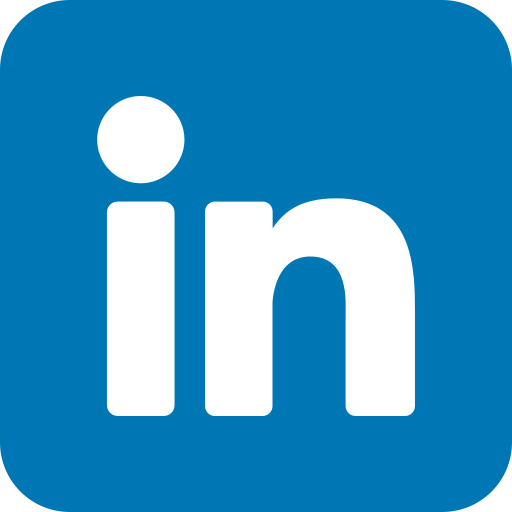 Find Adam Sol on LinkedIn
Salary History
The historical salary and taxable benefits of Adam Sol from 2011 to 2017 at Laurentian University of Sudbury
Adam Sol experienced an average yearly salary raise of approximately 4.74% from 2011 to 2017. The salary in 2017 reflects a raise of 31.45% compared to the salary in 2011.
Top-earning individuals in the same location, holding identical position
List of the highest-earning Associate Professor at Laurentian University of Sudbury in 2017
| Name | Salary | Position | Employer | Year |
| --- | --- | --- | --- | --- |
| Peter Beckett | $184,197.17 | Associate Professor | Laurentian University of Sudbury | 2017 |
| Elizabeth Levin | $183,721.98 | Associate Professor | Laurentian University of Sudbury | 2017 |
| Jo-Anne Ryan | $180,121.70 | Associate Professor | Laurentian University of Sudbury | 2017 |
| Brian Donohue | $173,884.22 | Associate Professor | Laurentian University of Sudbury | 2017 |
| Eva Van Der Giessen | $172,717.69 | Associate Professor | Laurentian University of Sudbury | 2017 |
| Graeme Spiers | $168,538.73 | Associate Professor | Laurentian University of Sudbury | 2017 |
| Youssou Gningue | $168,040.01 | Associate Professor | Laurentian University of Sudbury | 2017 |
| Heather Jessup-Falcioni | $167,805.78 | Associate Professor | Laurentian University of Sudbury | 2017 |
| Ron Mulholland | $166,305.53 | Associate Professor | Laurentian University of Sudbury | 2017 |
| Kalpdrum Passi | $166,244.84 | Associate Professor | Laurentian University of Sudbury | 2017 |
Top-earning individuals holding identical position in other locations
List of the highest-earning Associate Professor in the Ontario's Sunshine List
| Name | Salary | Position | Employer | Year |
| --- | --- | --- | --- | --- |
| Stephen Sapp | $322,841.92 | Associate Professor | University of Western Ontario | 2017 |
| Walid Busaba | $320,774.58 | Associate Professor | University of Western Ontario | 2017 |
| Darren Meister | $313,863.06 | Associate Professor | University of Western Ontario | 2017 |
| Craig Dunbar | $309,208.56 | Associate Professor | University of Western Ontario | 2017 |
| Paul Roman | $308,924.44 | Associate Professor | Queen's University | 2017 |
| Mehmet Murat Kristal | $288,335.97 | Associate Professor | York University | 2017 |
| Richard Bohay | $283,023.60 | Associate Professor | University of Western Ontario | 2017 |
| Barbara Sainty | $271,331.02 | Associate Professor | Brock University | 2017 |
| Claudia Emerson | $271,224.44 | Associate Professor | Mcmaster University | 2017 |
| Theodore J Noseworthy | $266,583.44 | Associate Professor | York University | 2017 |
Top Salaries at Laurentian University of Sudbury in the 2018 Sunshine List

$686,760.63

$246,224.96

$235,427.00

$227,817.10

$213,750.00