Agnes B Vergara
Agnes B Vergara held the position of Registered Nurse / Infirmière autorisée at the Windsor Regional Hospital in 2022 and received an annual salary of $116,904.76 as per the records provided by the Government of Ontario.
Year: 2022
Salary: $116,904.76
Position: Registered Nurse / Infirmière autorisée
Employer: Windsor Regional Hospital
Category of Employment: Hospitals & Boards of Public Health
Source: Ontario's Sunshine List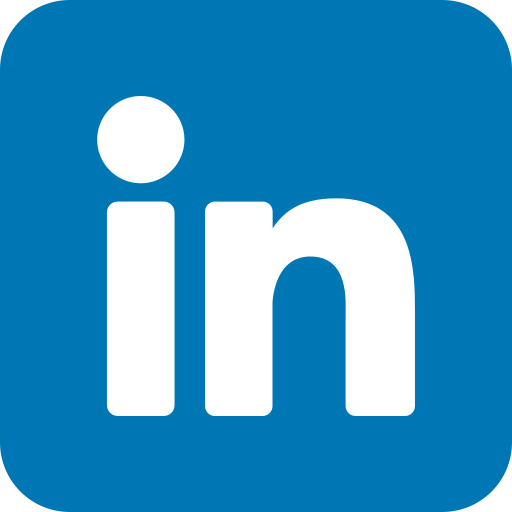 Find Agnes B Vergara on LinkedIn
Salary History
The historical salary and taxable benefits of Agnes B Vergara from 2020 to 2022 at Windsor Regional Hospital
Agnes B Vergara experienced an average yearly salary raise of approximately 1.65% from 2020 to 2022. The salary in 2022 reflects a raise of 3.08% compared to the salary in 2020.
Top-earning individuals in the same location, holding identical position
List of the highest-earning Registered Nurse / Infirmière autorisée at Windsor Regional Hospital in 2022
| Name | Salary | Position | Employer | Year |
| --- | --- | --- | --- | --- |
| Diane Crooks-Barnes | $213,249.13 | Registered Nurse / Infirmière autorisée | Windsor Regional Hospital | 2022 |
| Jasmin Vukosavljevic | $183,336.30 | Registered Nurse / Infirmière autorisée | Windsor Regional Hospital | 2022 |
| Sherry Schipper | $181,423.04 | Registered Nurse / Infirmière autorisée | Windsor Regional Hospital | 2022 |
| Donna Casagrande | $176,257.86 | Registered Nurse / Infirmière autorisée | Windsor Regional Hospital | 2022 |
| Shukri Mohamed | $174,324.08 | Registered Nurse / Infirmière autorisée | Windsor Regional Hospital | 2022 |
| Lisa Tremblay | $172,978.67 | Registered Nurse / Infirmière autorisée | Windsor Regional Hospital | 2022 |
| Cheryl Renaud | $163,740.62 | Registered Nurse / Infirmière autorisée | Windsor Regional Hospital | 2022 |
| Wendy A Jamieson | $161,922.09 | Registered Nurse / Infirmière autorisée | Windsor Regional Hospital | 2022 |
| Janice M. Dufault | $158,942.40 | Registered Nurse / Infirmière autorisée | Windsor Regional Hospital | 2022 |
| Wendy Jones | $157,862.06 | Registered Nurse / Infirmière autorisée | Windsor Regional Hospital | 2022 |
Top-earning individuals holding identical position in other locations
List of the highest-earning Registered Nurse / Infirmière autorisée in the Ontario's Sunshine List
| Name | Salary | Position | Employer | Year |
| --- | --- | --- | --- | --- |
| Docia Akyeampong | $264,094.81 | Registered Nurse / Infirmière autorisée | Centre For Addiction And Mental Health | 2022 |
| Margaret Robinson | $259,225.92 | Registered Nurse / Infirmière autorisée | Royal Ottawa Health Care Group | 2022 |
| Audrey Wai | $243,078.59 | Registered Nurse / Infirmière autorisée | Centre For Addiction And Mental Health | 2022 |
| Abena Mensah | $241,668.99 | Registered Nurse / Infirmière autorisée | Centre For Addiction And Mental Health | 2022 |
| Helene Shank | $241,291.80 | Registered Nurse / Infirmière autorisée | West Nipissing General Hospital | 2022 |
| Brenda Slywchuk | $228,668.42 | Registered Nurse / Infirmière autorisée | Health Sciences North | 2022 |
| Romain Dacko | $224,679.67 | Registered Nurse / Infirmière autorisée | Royal Ottawa Health Care Group | 2022 |
| Roberthe Joseph | $222,711.77 | Registered Nurse / Infirmière autorisée | Royal Ottawa Health Care Group | 2022 |
| David Tong | $222,210.36 | Registered Nurse / Infirmière autorisée | Centre For Addiction And Mental Health | 2022 |
| Silvija J Bulic | $217,371.75 | Registered Nurse / Infirmière autorisée | Health Sciences North | 2022 |
Top Salaries at Windsor Regional Hospital in the 2023 Sunshine List

$431,661.91

$308,331.30

$267,219.14

$233,636.53

$216,110.06