Ahmed S Huque
Ahmed S Huque held the position of Professor at the McMaster University in 2022 and received an annual salary of $189,630.55 as per the records provided by the Government of Ontario.
Year: 2022
Salary: $189,630.55
Position: Professor
Employer: McMaster University
Category of Employment: Universities
Source: Ontario's Sunshine List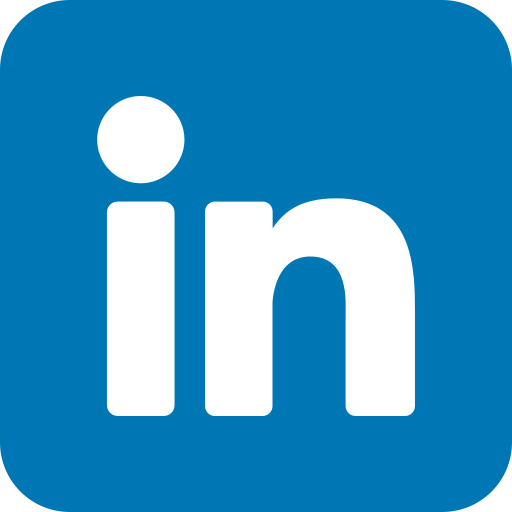 Find Ahmed S Huque on LinkedIn
Salary History
The historical salary and taxable benefits of Ahmed S Huque from 2017 to 2022 at McMaster University
Ahmed S Huque experienced an average yearly salary raise of approximately 0.33% from 2017 to 2022. The salary in 2022 reflects a raise of 9.07% compared to the salary in 2017.
Top-earning individuals in the same location, holding identical position
List of the highest-earning Professor at McMaster University in 2022
| Name | Salary | Position | Employer | Year |
| --- | --- | --- | --- | --- |
| Salim Yusuf | $497,410.26 | Professor | McMaster University | 2022 |
| Mohit Bhandari | $485,661.52 | Professor | McMaster University | 2022 |
| John Kelton | $415,783.56 | Professor | McMaster University | 2022 |
| Leonard Waverman | $409,166.68 | Professor | McMaster University | 2022 |
| Mick Bhatia | $398,181.02 | Professor | McMaster University | 2022 |
| Gerard Wright | $397,861.79 | Professor | McMaster University | 2022 |
| Gregory Steinberg | $397,504.18 | Professor | McMaster University | 2022 |
| Angelo Mikrogianakis | $387,739.88 | Professor | McMaster University | 2022 |
| Akbar Panju | $386,777.74 | Professor | McMaster University | 2022 |
| Susan Denburg | $380,632.18 | Professor | McMaster University | 2022 |
Top-earning individuals holding identical position in other locations
List of the highest-earning Professor in the Ontario's Sunshine List
| Name | Salary | Position | Employer | Year |
| --- | --- | --- | --- | --- |
| Richard Reznick | $527,891.04 | Professor | Queen's University | 2022 |
| Dezso Horvath | $461,385.78 | Professor | York University | 2022 |
| Stephen Williamson | $459,269.82 | Professor | University Of Western Ontario | 2022 |
| Julian Barling | $384,136.64 | Professor | Queen's University | 2022 |
| David Walker | $369,099.96 | Professor | Queen's University | 2022 |
| Stephen R. Foerster | $359,738.21 | Professor | University Of Western Ontario | 2022 |
| Dirk De Clercq | $358,104.63 | Professor | Brock University | 2022 |
| George Athanassakos | $352,655.49 | Professor | University Of Western Ontario | 2022 |
| Ravi Menon | $350,560.52 | Professor | University Of Western Ontario | 2022 |
| Raymond Laflamme | $349,949.70 | Professor | University Of Waterloo | 2022 |
Top Salaries at McMaster University in the 2023 Sunshine List

$497,410.26

$485,661.52

$461,034.75

$447,166.46

$415,783.56