Akua Amoako-Tuffour
Akua Amoako-Tuffour held the position of Pharmacist at the St. Joseph's Healthcare Hamilton in 2019 and received an annual salary of $108,274.29 as per the records provided by the Government of Ontario.
Year: 2019
Salary: $108,274.29
Position: Pharmacist
Employer: St. Joseph's Healthcare Hamilton
Category of Employment: Hospitals & Boards of Public Health
Source: Ontario's Sunshine List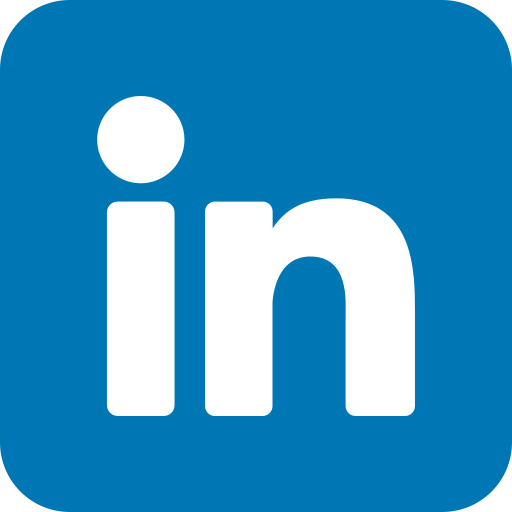 Find Akua Amoako-Tuffour on LinkedIn
Salary History
The historical salary and taxable benefits of Akua Amoako-Tuffour from 2013 to 2019 at St. Joseph's Healthcare Hamilton
Akua Amoako-Tuffour experienced an average yearly salary raise of approximately 1.16% from 2013 to 2019. The salary in 2019 reflects a raise of 6.82% compared to the salary in 2013.
Top-earning individuals in the same location, holding identical position
List of the highest-earning Pharmacist at St. Joseph's Healthcare Hamilton in 2019
| Name | Salary | Position | Employer | Year |
| --- | --- | --- | --- | --- |
| Walid Elakrat | $114,674.20 | Pharmacist | St. Joseph's Healthcare Hamilton | 2019 |
| Maggie Yu | $112,318.75 | Pharmacist | St. Joseph's Healthcare Hamilton | 2019 |
| Dan Williams | $111,147.78 | Pharmacist | St. Joseph's Healthcare Hamilton | 2019 |
| Philip Laplante | $110,872.66 | Pharmacist | St. Joseph's Healthcare Hamilton | 2019 |
| Alison Shipley | $110,540.50 | Pharmacist | St. Joseph's Healthcare Hamilton | 2019 |
| Lalitha Polamreddy | $110,531.44 | Pharmacist | St. Joseph's Healthcare Hamilton | 2019 |
| Sava Culic | $110,371.47 | Pharmacist | St. Joseph's Healthcare Hamilton | 2019 |
| Marita Mcquaid | $108,706.06 | Pharmacist | St. Joseph's Healthcare Hamilton | 2019 |
| Deborah Chang | $108,518.80 | Pharmacist | St. Joseph's Healthcare Hamilton | 2019 |
| Akua Amoako-Tuffour | $108,274.29 | Pharmacist | St. Joseph's Healthcare Hamilton | 2019 |
Top-earning individuals holding identical position in other locations
List of the highest-earning Pharmacist in the Ontario's Sunshine List
| Name | Salary | Position | Employer | Year |
| --- | --- | --- | --- | --- |
| Belling Leung | $182,557.15 | Pharmacist | University Health Network | 2019 |
| Jeffrey Doi | $142,728.33 | Pharmacist | University Health Network | 2019 |
| Winston Li | $135,533.38 | Pharmacist | Markham Stouffville Hospital | 2019 |
| Abraham Negussie | $133,398.56 | Pharmacist | Grand River Hospital Corporation | 2019 |
| Karen P Barbiero-Cheung | $132,540.01 | Pharmacist | Scarborough Health Network | 2019 |
| Yannan Chen | $131,752.74 | Pharmacist | Sinai Health System | 2019 |
| Tara Macleod | $128,754.36 | Pharmacist | Peterborough Regional Health Centre | 2019 |
| Stella Chan | $127,901.85 | Pharmacist | Peterborough Regional Health Centre | 2019 |
| Suresh Thambirajah | $127,899.57 | Pharmacist | Scarborough Health Network | 2019 |
| Kay Aoki | $122,667.62 | Pharmacist | University Health Network | 2019 |
Top Salaries at St. Joseph's Healthcare Hamilton in the 2016 Sunshine List

$604,083.24

$451,537.24

$340,512.36

$337,416.79

$312,907.40