Akua Yirenkyi
Akua Yirenkyi held the position of Patient Care Manager at the Sinai Health System in 2022 and received an annual salary of $123,099.60 as per the records provided by the Government of Ontario.
Year: 2022
Salary: $123,099.60
Position: Patient Care Manager
Employer: Sinai Health System
Category of Employment: Hospitals & Boards of Public Health
Source: Ontario's Sunshine List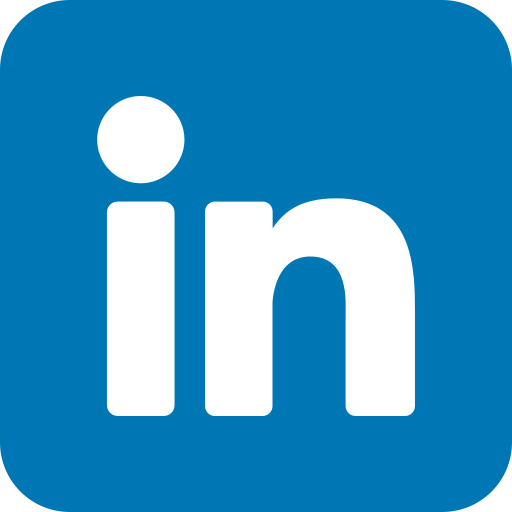 Find Akua Yirenkyi on LinkedIn
Salary History
The historical salary and taxable benefits of Akua Yirenkyi from 2015 to 2022 at Sinai Health System
Akua Yirenkyi experienced an average yearly salary raise of approximately 3.02% from 2015 to 2022. The salary in 2022 reflects a raise of 20.32% compared to the salary in 2015.
Top-earning individuals in the same location, holding identical position
List of the highest-earning Patient Care Manager at Sinai Health System in 2022
| Name | Salary | Position | Employer | Year |
| --- | --- | --- | --- | --- |
| Barbara Mcneil | $139,604.93 | Patient Care Manager | Sinai Health System | 2022 |
| Nicole Allard | $130,032.92 | Patient Care Manager | Sinai Health System | 2022 |
| Leonardo Reyes Alfaro | $130,032.90 | Patient Care Manager | Sinai Health System | 2022 |
| Doreen Watts | $130,032.90 | Patient Care Manager | Sinai Health System | 2022 |
| Nana Asomaning | $126,037.75 | Patient Care Manager | Sinai Health System | 2022 |
| Gillian Wilde-Friel | $126,037.75 | Patient Care Manager | Sinai Health System | 2022 |
| Elaheh Sarvi | $126,037.75 | Patient Care Manager | Sinai Health System | 2022 |
| Christina Fabbruzzo-Cota | $126,037.75 | Patient Care Manager | Sinai Health System | 2022 |
| Akua Yirenkyi | $123,099.60 | Patient Care Manager | Sinai Health System | 2022 |
| Shruti Naik | $122,064.60 | Patient Care Manager | Sinai Health System | 2022 |
Top-earning individuals holding identical position in other locations
List of the highest-earning Patient Care Manager in the Ontario's Sunshine List
| Name | Salary | Position | Employer | Year |
| --- | --- | --- | --- | --- |
| Carolyn Nolan | $150,193.01 | Patient Care Manager | Unity Health Toronto | 2022 |
| Barbara D Amah | $147,361.20 | Patient Care Manager | Lakeridge Health | 2022 |
| Alda Da Silva | $140,125.96 | Patient Care Manager | Unity Health Toronto | 2022 |
| Hon Chung Choi | $138,600.40 | Patient Care Manager | Unity Health Toronto | 2022 |
| Alejandra Priego | $136,107.76 | Patient Care Manager | Unity Health Toronto | 2022 |
| Genny Cho | $135,988.54 | Patient Care Manager | Halton Healthcare Services Corporation | 2022 |
| Solita Crispin | $134,858.42 | Patient Care Manager | Unity Health Toronto | 2022 |
| Lisa-Marie Burka | $134,271.57 | Patient Care Manager | Halton Healthcare Services Corporation | 2022 |
| Giancarla Curto-Correia | $133,615.15 | Patient Care Manager | Unity Health Toronto | 2022 |
| John Andrew Mcgarrity | $133,538.45 | Patient Care Manager | Halton Healthcare Services Corporation | 2022 |
Top Salaries at Sinai Health System in the 2022 Sunshine List

$684,004.50

$478,846.70

$461,014.28

$459,112.90

$433,467.50