Alif Tabit
Alif Tabit held the position of Registered Nurse / Infirmier autorisé at the Windsor Regional Hospital in 2022 and received an annual salary of $116,594.99 as per the records provided by the Government of Ontario.
Year: 2022
Salary: $116,594.99
Position: Registered Nurse / Infirmier autorisé
Employer: Windsor Regional Hospital
Category of Employment: Hospitals & Boards of Public Health
Source: Ontario's Sunshine List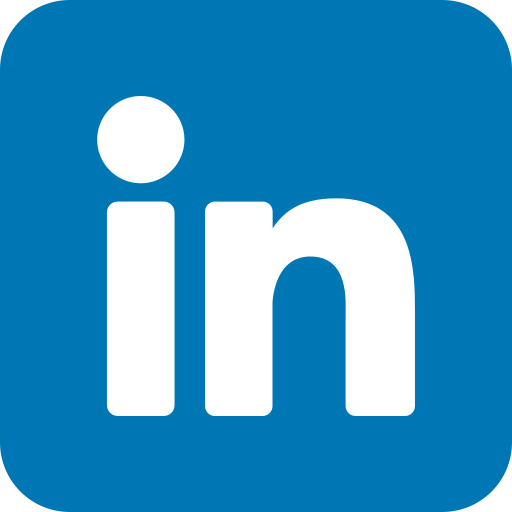 Find Alif Tabit on LinkedIn
Salary History
The historical salary and taxable benefits of Alif Tabit from 2021 to 2022 at Windsor Regional Hospital
Alif Tabit experienced an average yearly salary raise of approximately -6.36% from 2021 to 2022. The salary in 2022 reflects a raise of -6.36% compared to the salary in 2021.
Top-earning individuals in the same location, holding identical position
List of the highest-earning Registered Nurse / Infirmier autorisé at Windsor Regional Hospital in 2022
| Name | Salary | Position | Employer | Year |
| --- | --- | --- | --- | --- |
| James Lillie | $164,610.74 | Registered Nurse / Infirmier autorisé | Windsor Regional Hospital | 2022 |
| Thanh K Le | $156,477.42 | Registered Nurse / Infirmier autorisé | Windsor Regional Hospital | 2022 |
| Ryan W Johnston | $149,281.27 | Registered Nurse / Infirmier autorisé | Windsor Regional Hospital | 2022 |
| Hsueh-Liang Fu | $142,649.04 | Registered Nurse / Infirmier autorisé | Windsor Regional Hospital | 2022 |
| Christopher Leduc | $141,905.87 | Registered Nurse / Infirmier autorisé | Windsor Regional Hospital | 2022 |
| Daniel Fraser | $140,155.15 | Registered Nurse / Infirmier autorisé | Windsor Regional Hospital | 2022 |
| Joseph M Abuda | $133,528.39 | Registered Nurse / Infirmier autorisé | Windsor Regional Hospital | 2022 |
| Giuseppe Garro | $132,660.23 | Registered Nurse / Infirmier autorisé | Windsor Regional Hospital | 2022 |
| David Brown | $130,646.05 | Registered Nurse / Infirmier autorisé | Windsor Regional Hospital | 2022 |
| Robert L Agostini | $130,426.90 | Registered Nurse / Infirmier autorisé | Windsor Regional Hospital | 2022 |
Top-earning individuals holding identical position in other locations
List of the highest-earning Registered Nurse / Infirmier autorisé in the Ontario's Sunshine List
| Name | Salary | Position | Employer | Year |
| --- | --- | --- | --- | --- |
| William Mclaren | $266,807.75 | Registered Nurse / Infirmier autorisé | Royal Ottawa Health Care Group | 2022 |
| Candice Stasiuk | $160,042.23 | Registered Nurse / Infirmier autorisé | Health Sciences North | 2022 |
| Amir Durrani | $156,348.52 | Registered Nurse / Infirmier autorisé | Royal Ottawa Health Care Group | 2022 |
| Antonio J Lafleur | $151,009.95 | Registered Nurse / Infirmier autorisé | Health Sciences North | 2022 |
| Roger Germain | $150,940.45 | Registered Nurse / Infirmier autorisé | Health Sciences North | 2022 |
| Michael Webb | $148,334.43 | Registered Nurse / Infirmier autorisé | Royal Ottawa Health Care Group | 2022 |
| Richard Robert Pellerin | $147,129.33 | Registered Nurse / Infirmier autorisé | Health Sciences North | 2022 |
| Weston Strand | $146,824.35 | Registered Nurse / Infirmier autorisé | Thunder Bay Regional Health Sciences Centre | 2022 |
| Andrew Chesterman | $145,020.62 | Registered Nurse / Infirmier autorisé | Thunder Bay Regional Health Sciences Centre | 2022 |
| J. Todd Kaster | $144,771.06 | Registered Nurse / Infirmier autorisé | Royal Ottawa Health Care Group | 2022 |
Top Salaries at Windsor Regional Hospital in the 2023 Sunshine List

$431,661.91

$308,331.30

$267,219.14

$233,636.53

$216,110.06