Allan Fernandes
Allan Fernandes held the position of Engineering Technologist at the University Health Network in 2021 and received an annual salary of $115,673.97 as per the records provided by the Government of Ontario.
Year: 2021
Salary: $115,673.97
Position: Engineering Technologist
Employer: University Health Network
Category of Employment: Hospitals & Boards of Public Health
Source: Ontario's Sunshine List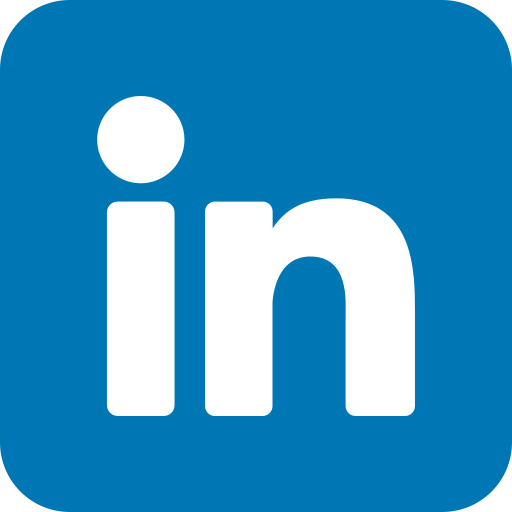 Find Allan Fernandes on LinkedIn
Salary History
The historical salary and taxable benefits of Allan Fernandes from 2014 to 2021 at University Health Network
Allan Fernandes experienced an average yearly salary raise of approximately 1.41% from 2014 to 2021. The salary in 2021 reflects a raise of 10.15% compared to the salary in 2014.
Top-earning individuals holding identical position in other locations
List of the highest-earning Engineering Technologist in the Ontario's Sunshine List
| Name | Salary | Position | Employer | Year |
| --- | --- | --- | --- | --- |
| Ricky Kucera | $125,504.55 | Engineering Technologist | Municipality Of Chatham-Kent | 2021 |
| Szekin Lam | $117,696.20 | Engineering Technologist | City Of Toronto - Toronto Transit Commission | 2021 |
| Yuanmei Guo | $110,527.19 | Engineering Technologist | City Of Toronto - Toronto Transit Commission | 2021 |
| Carmelo Biase | $109,473.65 | Engineering Technologist | City Of Toronto - Toronto Transit Commission | 2021 |
| Sam Minaudo | $109,283.86 | Engineering Technologist | City Of Toronto - Toronto Transit Commission | 2021 |
| Chris Morihovitis | $108,912.32 | Engineering Technologist | City Of Toronto - Toronto Transit Commission | 2021 |
| Stephen Tew | $108,784.70 | Engineering Technologist | City Of Toronto - Toronto Transit Commission | 2021 |
| Herman Bosse | $108,760.56 | Engineering Technologist | City Of Toronto - Toronto Transit Commission | 2021 |
| John Engeldinger | $108,649.67 | Engineering Technologist | City Of Toronto - Toronto Transit Commission | 2021 |
| Les Bateman | $108,540.36 | Engineering Technologist | City Of Toronto - Toronto Transit Commission | 2021 |
Top Salaries at University Health Network in the 2016 Sunshine List

$845,092.20

$538,173.40

$498,902.09

$497,635.29

$460,931.20