Amy Chan
Amy Chan held the position of Manager at the MacKenzie Health in 2022 and received an annual salary of $123,751.82 as per the records provided by the Government of Ontario.
Year: 2022
Salary: $123,751.82
Position: Manager
Employer: MacKenzie Health
Category of Employment: Hospitals & Boards of Public Health
Source: Ontario's Sunshine List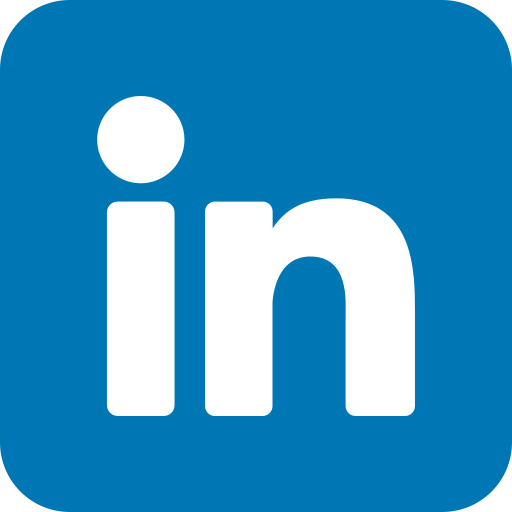 Find Amy Chan on LinkedIn
Salary History
The historical salary and taxable benefits of Amy Chan from 2018 to 2022 at MacKenzie Health
Amy Chan experienced an average yearly salary raise of approximately 4.13% from 2018 to 2022. The salary in 2022 reflects a raise of 17.04% compared to the salary in 2018.
Top-earning individuals in the same location, holding identical position
List of the highest-earning Manager at MacKenzie Health in 2022
| Name | Salary | Position | Employer | Year |
| --- | --- | --- | --- | --- |
| Pamela Richards | $150,631.31 | Manager | MacKenzie Health | 2022 |
| Patrick Zerebecki | $148,095.30 | Manager | MacKenzie Health | 2022 |
| Loretta Morson | $147,630.55 | Manager | MacKenzie Health | 2022 |
| Barbara Gray | $143,934.67 | Manager | MacKenzie Health | 2022 |
| Pamela Rosano | $140,438.38 | Manager | MacKenzie Health | 2022 |
| Khem Persaud | $139,978.70 | Manager | MacKenzie Health | 2022 |
| James Hughes | $138,603.91 | Manager | MacKenzie Health | 2022 |
| Trevi Brown | $134,727.70 | Manager | MacKenzie Health | 2022 |
| Sandra Lenarduzzi | $134,384.83 | Manager | MacKenzie Health | 2022 |
| Charmaine Ambrose | $133,661.68 | Manager | MacKenzie Health | 2022 |
Top-earning individuals holding identical position in other locations
List of the highest-earning Manager in the Ontario's Sunshine List
| Name | Salary | Position | Employer | Year |
| --- | --- | --- | --- | --- |
| Ross Stuart | $243,488.99 | Manager | Ontario Provincial Police | 2022 |
| Davide Barnabi | $196,805.14 | Manager | Ontario Provincial Police | 2022 |
| Corey Villeneuve | $194,329.63 | Manager | Ontario Provincial Police | 2022 |
| Heath Crichton | $191,093.06 | Manager | Ontario Provincial Police | 2022 |
| Suzanne Kettle | $177,630.20 | Manager | Ontario Provincial Police | 2022 |
| Gary Wight | $176,679.68 | Manager | Ontario Provincial Police | 2022 |
| Kevin Near | $176,679.68 | Manager | Ontario Provincial Police | 2022 |
| Luis Mendoza | $176,679.68 | Manager | Ontario Provincial Police | 2022 |
| Steven Thompson | $176,679.68 | Manager | Ontario Provincial Police | 2022 |
| Thomas Mcdonald | $176,679.68 | Manager | Ontario Provincial Police | 2022 |
Top Salaries at MacKenzie Health in the 2019 Sunshine List

$615,937.00

$368,512.76

$359,237.46

$323,365.47

$320,370.83