Andrew Clifford
Andrew Clifford held the position of Associate Professor at the York University in 2015 and received an annual salary of $127,459.92 as per the records provided by the Government of Ontario.
Year: 2015
Salary: $127,459.92
Position: Associate Professor
Employer: York University
Category of Employment: Universities
Source: Ontario's Sunshine List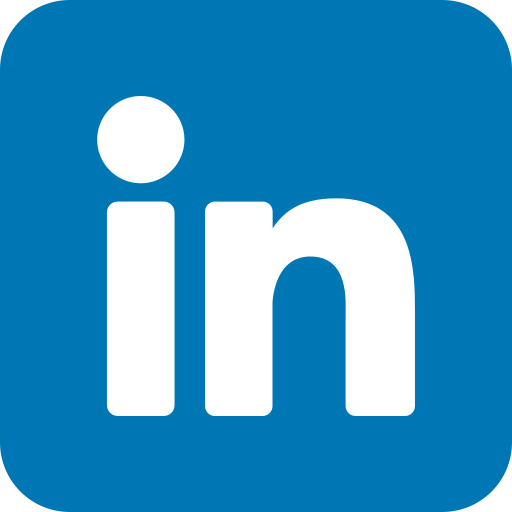 Find Andrew Clifford on LinkedIn
Salary History
The historical salary and taxable benefits of Andrew Clifford from 2013 to 2015 at York University
Andrew Clifford experienced an average yearly salary raise of approximately 3.34% from 2013 to 2015. The salary in 2015 reflects a raise of 6.75% compared to the salary in 2013.
Top-earning individuals in the same location, holding identical position
List of the highest-earning Associate Professor at York University in 2015
| Name | Salary | Position | Employer | Year |
| --- | --- | --- | --- | --- |
| James Darroch | $328,069.96 | Associate Professor | York University | 2015 |
| Ashwin Joshi | $282,611.64 | Associate Professor | York University | 2015 |
| Theodore Noseworthy | $249,999.96 | Associate Professor | York University | 2015 |
| Mehmet Murat Kristal | $248,657.08 | Associate Professor | York University | 2015 |
| Amin Mawani | $242,699.40 | Associate Professor | York University | 2015 |
| Markus Giesler | $242,185.20 | Associate Professor | York University | 2015 |
| Hongping Tan | $240,000.00 | Associate Professor | York University | 2015 |
| Willow A. Sheremata | $236,165.16 | Associate Professor | York University | 2015 |
| Ambrus Kecskes | $228,950.00 | Associate Professor | York University | 2015 |
| Moshe Arye Milevsky | $224,049.36 | Associate Professor | York University | 2015 |
Top-earning individuals holding identical position in other locations
List of the highest-earning Associate Professor in the Ontario's Sunshine List
| Name | Salary | Position | Employer | Year |
| --- | --- | --- | --- | --- |
| James Paul | $330,921.21 | Associate Professor | McMaster University | 2015 |
| Walid Busaba | $310,788.78 | Associate Professor | University of Western Ontario | 2015 |
| Craig Dunbar | $297,951.06 | Associate Professor | University of Western Ontario | 2015 |
| Stephen Sapp | $297,339.60 | Associate Professor | University of Western Ontario | 2015 |
| Karen Saperson | $296,389.56 | Associate Professor | McMaster University | 2015 |
| Darroch A. Robertson | $293,975.28 | Associate Professor | University of Western Ontario | 2015 |
| Guy Holburn | $284,595.04 | Associate Professor | University of Western Ontario | 2015 |
| Yiqiang Jin | $272,980.49 | Associate Professor | McMaster University | 2015 |
| Michael King | $271,941.54 | Associate Professor | University of Western Ontario | 2015 |
| Shannon Bates | $271,773.45 | Associate Professor | McMaster University | 2015 |
Top Salaries at York University in the 2016 Sunshine List

$463,105.00

$461,741.28

$345,020.95

$340,902.72

$337,499.92