Angela Mcginn
Angela Mcginn held the position of Infection Control Practitioner at the Providence Care Centre in 2022 and received an annual salary of $106,630.30 as per the records provided by the Government of Ontario.
Year: 2022
Salary: $106,630.30
Position: Infection Control Practitioner
Employer: Providence Care Centre
Category of Employment: Hospitals & Boards of Public Health
Source: Ontario's Sunshine List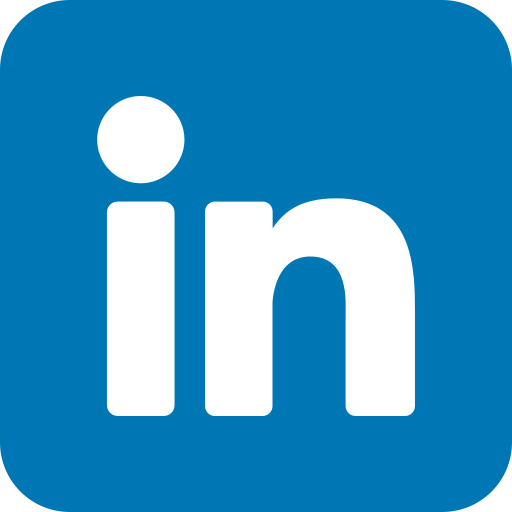 Find Angela Mcginn on LinkedIn
Salary History
The historical salary and taxable benefits of Angela Mcginn from 2020 to 2022 at Providence Care Centre
Angela Mcginn experienced an average yearly salary raise of approximately 2.14% from 2020 to 2022. The salary in 2022 reflects a raise of 4.32% compared to the salary in 2020.
Top-earning individuals holding identical position in other locations
List of the highest-earning Infection Control Practitioner in the Ontario's Sunshine List
| Name | Salary | Position | Employer | Year |
| --- | --- | --- | --- | --- |
| Mona Salama | $137,847.00 | Infection Control Practitioner | Unity Health Toronto | 2022 |
| Deanna Farmer | $125,137.37 | Infection Control Practitioner | MacKenzie Health | 2022 |
| Tiberius Stanescu | $123,897.97 | Infection Control Practitioner | Scarborough Health Network | 2022 |
| Gaynel Eccles | $123,814.75 | Infection Control Practitioner | MacKenzie Health | 2022 |
| Doreen Alexander | $123,572.40 | Infection Control Practitioner | North York General Hospital | 2022 |
| Latha Jacob | $122,276.60 | Infection Control Practitioner | MacKenzie Health | 2022 |
| Constance Gittens Webber | $122,027.85 | Infection Control Practitioner | Hamilton Health Sciences | 2022 |
| Kathleen Gray | $121,347.86 | Infection Control Practitioner | Orillia Soldiers Memorial Hospital | 2022 |
| Edwige De Souza | $120,677.76 | Infection Control Practitioner | Hamilton Health Sciences | 2022 |
| Dechen Chhakpa | $120,391.22 | Infection Control Practitioner | Scarborough Health Network | 2022 |
Top Salaries at Providence Care Centre in the 2023 Sunshine List

$357,576.33

$329,032.57

$296,305.65

$289,285.64

$277,352.66