Anthony Eneremadu
Anthony Eneremadu held the position of Pharmacist/Pharmacien at the North Bay Regional Health Centre in 2022 and received an annual salary of $135,348.34 as per the records provided by the Government of Ontario.
Year: 2022
Salary: $135,348.34
Position: Pharmacist/Pharmacien
Employer: North Bay Regional Health Centre
Category of Employment: Hospitals & Boards of Public Health
Source: Ontario's Sunshine List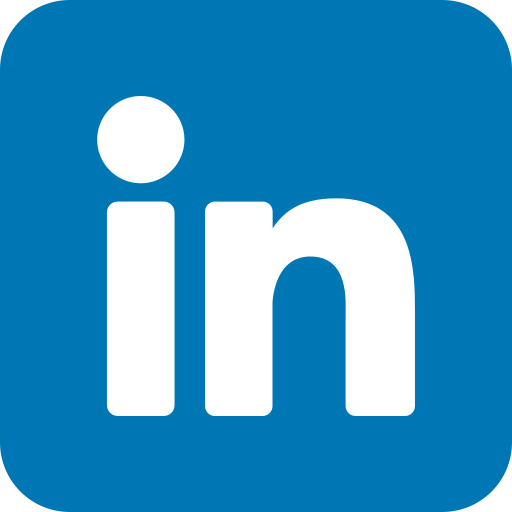 Find Anthony Eneremadu on LinkedIn
Salary History
The historical salary and taxable benefits of Anthony Eneremadu from 2019 to 2022 at North Bay Regional Health Centre
Anthony Eneremadu experienced an average yearly salary raise of approximately 2.96% from 2019 to 2022. The salary in 2022 reflects a raise of 8.81% compared to the salary in 2019.
Top-earning individuals holding identical position in other locations
List of the highest-earning Pharmacist/Pharmacien in the Ontario's Sunshine List
| Name | Salary | Position | Employer | Year |
| --- | --- | --- | --- | --- |
| Robert Maclean | $140,627.42 | Pharmacist/Pharmacien | The Ottawa Hospital | 2022 |
| Alyssa Dalton | $140,539.82 | Pharmacist/Pharmacien | The Ottawa Hospital | 2022 |
| Christel Johanson | $135,456.81 | Pharmacist/Pharmacien | The Ottawa Hospital | 2022 |
| Melanie Trinacty | $130,215.39 | Pharmacist/Pharmacien | The Ottawa Hospital | 2022 |
| Mike East | $125,323.10 | Pharmacist/Pharmacien | Blanche River Health | 2022 |
| Marc-Andre Gravel | $124,123.03 | Pharmacist/Pharmacien | Sensenbrenner Hospital | 2022 |
| Gavin Forsyth | $122,150.80 | Pharmacist/Pharmacien | Sault Area Hospital | 2022 |
| Stephanie Geertsema | $119,402.26 | Pharmacist/Pharmacien | The Ottawa Hospital | 2022 |
| Jennifer Spencer | $118,678.32 | Pharmacist/Pharmacien | The Ottawa Hospital | 2022 |
| Anish Sanghavi | $118,497.32 | Pharmacist/Pharmacien | Cornwall Community Hospital | 2022 |
Top Salaries at North Bay Regional Health Centre in the 2020 Sunshine List

$694,224.51

$345,194.45

$312,289.16

$235,040.84

$215,419.18