Badalkumar Shah
Badalkumar Shah held the position of Pharmacist / Pharmacien at the St. Joseph's Care Group in 2022 and received an annual salary of $105,269.86 as per the records provided by the Government of Ontario.
Year: 2022
Salary: $105,269.86
Position: Pharmacist / Pharmacien
Employer: St. Joseph's Care Group
Category of Employment: Hospitals & Boards of Public Health
Source: Ontario's Sunshine List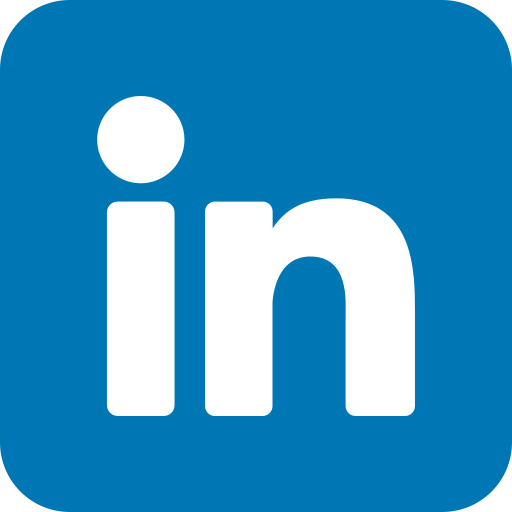 Find Badalkumar Shah on LinkedIn
Salary History
The historical salary and taxable benefits of Badalkumar Shah from 2019 to 2022 at St. Joseph's Care Group
Badalkumar Shah experienced an average yearly salary raise of approximately 1.25% from 2019 to 2022. The salary in 2022 reflects a raise of 3.70% compared to the salary in 2019.
Top-earning individuals holding identical position in other locations
List of the highest-earning Pharmacist / Pharmacien in the Ontario's Sunshine List
| Name | Salary | Position | Employer | Year |
| --- | --- | --- | --- | --- |
| Blake Houle | $146,320.61 | Pharmacist / Pharmacien | Health Sciences North | 2022 |
| Bryce Bongfeldt | $139,547.07 | Pharmacist / Pharmacien | Health Sciences North | 2022 |
| Matthew King | $136,290.70 | Pharmacist / Pharmacien | Health Sciences North | 2022 |
| Matthew T Mallory | $135,040.34 | Pharmacist / Pharmacien | Health Sciences North | 2022 |
| Matt Mckague | $134,824.01 | Pharmacist / Pharmacien | Health Sciences North | 2022 |
| Nishi Gupta | $131,572.80 | Pharmacist / Pharmacien | Health Sciences North | 2022 |
| Kenneth Burns | $131,399.97 | Pharmacist / Pharmacien | Health Sciences North | 2022 |
| Claude Charbonneau | $131,340.75 | Pharmacist / Pharmacien | Health Sciences North | 2022 |
| Giovanni O Iovino | $125,508.03 | Pharmacist / Pharmacien | Windsor Regional Hospital | 2022 |
| Joseph Sobol | $124,416.81 | Pharmacist / Pharmacien | Windsor Regional Hospital | 2022 |
Top Salaries at St. Joseph's Care Group in the 2023 Sunshine List

$410,637.91

$403,343.19

$400,344.84

$395,753.63

$375,630.43