Barbara Morrongiello-Gottlie
Barbara Morrongiello-Gottlie held the position of Professor at the University Of Guelph in 2022 and received an annual salary of $243,480.40 as per the records provided by the Government of Ontario.
Year: 2022
Salary: $243,480.40
Position: Professor
Employer: University Of Guelph
Category of Employment: Universities
Source: Ontario's Sunshine List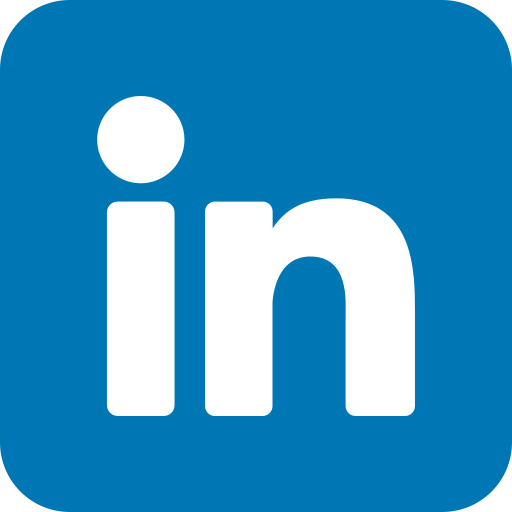 Find Barbara Morrongiello-Gottlie on LinkedIn
Salary History
The historical salary and taxable benefits of Barbara Morrongiello-Gottlie from 2015 to 2022 at University Of Guelph
Barbara Morrongiello-Gottlie experienced an average yearly salary raise of approximately 1.75% from 2015 to 2022. The salary in 2022 reflects a raise of 21.49% compared to the salary in 2015.
Top-earning individuals in the same location, holding identical position
List of the highest-earning Professor at University Of Guelph in 2022
| Name | Salary | Position | Employer | Year |
| --- | --- | --- | --- | --- |
| Lysa Porth | $316,506.11 | Professor | University Of Guelph | 2022 |
| Kevin Keener | $254,657.13 | Professor | University Of Guelph | 2022 |
| Alan Ker | $248,087.86 | Professor | University Of Guelph | 2022 |
| Christopher Whitfield | $244,675.24 | Professor | University Of Guelph | 2022 |
| Barbara Morrongiello-Gottlie | $243,480.40 | Professor | University Of Guelph | 2022 |
| Praveen Saxena | $242,062.11 | Professor | University Of Guelph | 2022 |
| Istvan Rajcan | $234,052.87 | Professor | University Of Guelph | 2022 |
| Harvey Marmurek | $232,592.06 | Professor | University Of Guelph | 2022 |
| David Wolyn | $231,580.08 | Professor | University Of Guelph | 2022 |
| Peter Tremaine | $229,785.23 | Professor | University Of Guelph | 2022 |
Top-earning individuals holding identical position in other locations
List of the highest-earning Professor in the Ontario's Sunshine List
| Name | Salary | Position | Employer | Year |
| --- | --- | --- | --- | --- |
| Richard Reznick | $527,891.04 | Professor | Queen's University | 2022 |
| Salim Yusuf | $497,410.26 | Professor | McMaster University | 2022 |
| Mohit Bhandari | $485,661.52 | Professor | McMaster University | 2022 |
| Dezso Horvath | $461,385.78 | Professor | York University | 2022 |
| Stephen Williamson | $459,269.82 | Professor | University Of Western Ontario | 2022 |
| John Kelton | $415,783.56 | Professor | McMaster University | 2022 |
| Leonard Waverman | $409,166.68 | Professor | McMaster University | 2022 |
| Mick Bhatia | $398,181.02 | Professor | McMaster University | 2022 |
| Gerard Wright | $397,861.79 | Professor | McMaster University | 2022 |
| Gregory Steinberg | $397,504.18 | Professor | McMaster University | 2022 |
Top Salaries at University Of Guelph in the 2023 Sunshine List

$423,648.06

$387,131.98

$316,506.11

$299,024.52

$286,904.54