Jing Luo
Jing Luo held the position of Registered Nurse at the Sunnybrook Health Sciences Centre in 2022 and received an annual salary of $288,203.75 as per the records provided by the Government of Ontario.
Year: 2022
Salary: $288,203.75
Position: Registered Nurse
Employer: Sunnybrook Health Sciences Centre
Category of Employment: Hospitals & Boards of Public Health
Source: Ontario's Sunshine List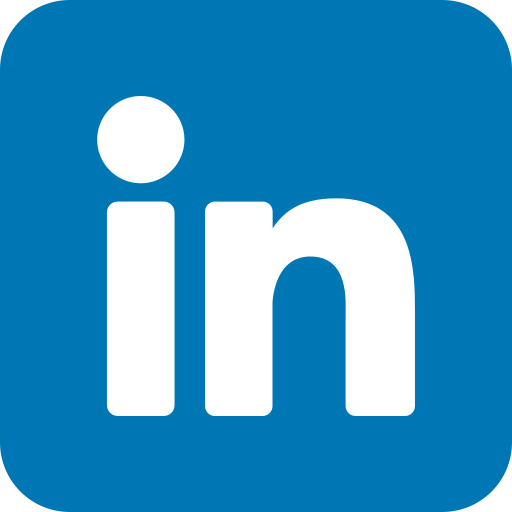 Find Jing Luo on LinkedIn
Salary History
The historical salary and taxable benefits of Jing Luo from 2017 to 2022 at Sunnybrook Health Sciences Centre
Jing Luo experienced an average yearly salary raise of approximately 25.70% from 2017 to 2022. The salary in 2022 reflects a raise of 184.77% compared to the salary in 2017.
Top-earning individuals in the same location, holding identical position
List of the highest-earning Registered Nurse at Sunnybrook Health Sciences Centre in 2022
| Name | Salary | Position | Employer | Year |
| --- | --- | --- | --- | --- |
| Jing Luo | $288,203.75 | Registered Nurse | Sunnybrook Health Sciences Centre | 2022 |
| Kevin Kin Pong Lee | $215,488.20 | Registered Nurse | Sunnybrook Health Sciences Centre | 2022 |
| Philip H Cheng | $202,524.71 | Registered Nurse | Sunnybrook Health Sciences Centre | 2022 |
| Alexandar Lisul | $199,803.63 | Registered Nurse | Sunnybrook Health Sciences Centre | 2022 |
| Mathias Uy | $199,014.94 | Registered Nurse | Sunnybrook Health Sciences Centre | 2022 |
| Kevan G Gillson | $198,810.45 | Registered Nurse | Sunnybrook Health Sciences Centre | 2022 |
| Constance Kpodo | $197,416.25 | Registered Nurse | Sunnybrook Health Sciences Centre | 2022 |
| Avril H Rose-Ayanlola Jimoh | $197,149.15 | Registered Nurse | Sunnybrook Health Sciences Centre | 2022 |
| Franklin R Roque | $194,513.05 | Registered Nurse | Sunnybrook Health Sciences Centre | 2022 |
| Xiaomin Song | $190,058.01 | Registered Nurse | Sunnybrook Health Sciences Centre | 2022 |
Top-earning individuals holding identical position in other locations
List of the highest-earning Registered Nurse in the Ontario's Sunshine List
| Name | Salary | Position | Employer | Year |
| --- | --- | --- | --- | --- |
| Jodie M Alderson | $330,876.05 | Registered Nurse | Lakeridge Health | 2022 |
| Maria Pacheco | $326,342.32 | Registered Nurse | Halton Healthcare Services Corporation | 2022 |
| Kathleen Cummings | $300,809.04 | Registered Nurse | Quinte Healthcare Corporation | 2022 |
| Xiu Xia Zheng | $285,342.24 | Registered Nurse | MacKenzie Health | 2022 |
| Huong Nguyen | $277,352.66 | Registered Nurse | Providence Care Centre | 2022 |
| Claire Myers | $260,240.69 | Registered Nurse | North York General Hospital | 2022 |
| Ninfa Fernandez | $260,213.72 | Registered Nurse | St Joseph's Health Care Dundas | 2022 |
| Fengqin Jiang | $255,065.04 | Registered Nurse | Lennox And Addington County General Hospital | 2022 |
| Judy Schneider | $243,120.21 | Registered Nurse | St. Joseph's Health Care London | 2022 |
| Jennifer Donohue | $238,782.83 | Registered Nurse | Hamilton Health Sciences | 2022 |
Top Salaries at Sunnybrook Health Sciences Centre in the 2023 Sunshine List

$714,999.32

$504,569.79

$401,535.27

$401,478.47

$391,743.13