Johnson Darko
Johnson Darko held the position of Medical Physicist at the Grand River Hospital Corporation in 2022 and received an annual salary of $182,284.15 as per the records provided by the Government of Ontario.
Year: 2022
Salary: $182,284.15
Position: Medical Physicist
Employer: Grand River Hospital Corporation
Category of Employment: Hospitals & Boards of Public Health
Source: Ontario's Sunshine List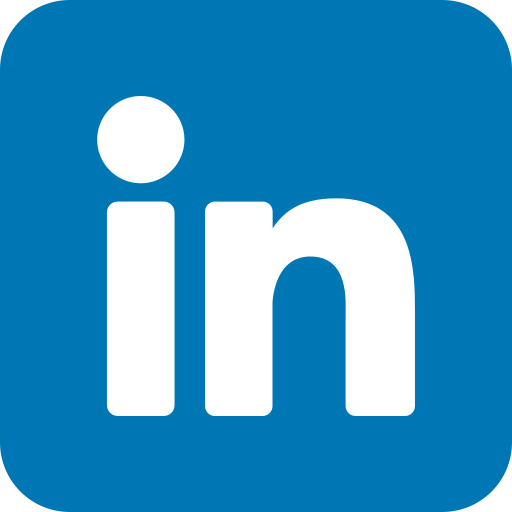 Find Johnson Darko on LinkedIn
Salary History
The historical salary and taxable benefits of Johnson Darko from 2014 to 2022 at Grand River Hospital Corporation
Johnson Darko experienced an average yearly salary raise of approximately 1.60% from 2014 to 2022. The salary in 2022 reflects a raise of 12.93% compared to the salary in 2014.
Top-earning individuals holding identical position in other locations
List of the highest-earning Medical Physicist in the Ontario's Sunshine List
| Name | Salary | Position | Employer | Year |
| --- | --- | --- | --- | --- |
| Keith Nakonechny | $174,536.69 | Medical Physicist | Royal Victoria Regional Health Centre | 2022 |
| Theodore Mutanga | $169,888.52 | Medical Physicist | Trillium Health Partners | 2022 |
| Hossein Afsharpour | $169,351.31 | Medical Physicist | Trillium Health Partners | 2022 |
| Yizhen Wang | $169,130.49 | Medical Physicist | Trillium Health Partners | 2022 |
| Eric Sabondjian | $169,072.28 | Medical Physicist | Trillium Health Partners | 2022 |
| Maria Rangelbaltazar | $168,864.75 | Medical Physicist | Trillium Health Partners | 2022 |
| Xia Wu | $168,659.05 | Medical Physicist | Trillium Health Partners | 2022 |
| Douglas Hoover | $167,935.24 | Medical Physicist | London Health Sciences Centre | 2022 |
| Hatim Fakir | $167,887.27 | Medical Physicist | London Health Sciences Centre | 2022 |
| Jenna King | $167,612.77 | Medical Physicist | Royal Victoria Regional Health Centre | 2022 |
Top Salaries at Grand River Hospital Corporation in the 2019 Sunshine List

$457,601.23

$353,741.80

$317,392.45

$316,560.95

$316,026.75