Lili-Naz Hazrati
Lili-Naz Hazrati held the position of Pathologist at the The Hospital For Sick Children in 2022 and received an annual salary of $366,695.59 as per the records provided by the Government of Ontario.
Year: 2022
Salary: $366,695.59
Position: Pathologist
Employer: The Hospital For Sick Children
Category of Employment: Hospitals & Boards of Public Health
Source: Ontario's Sunshine List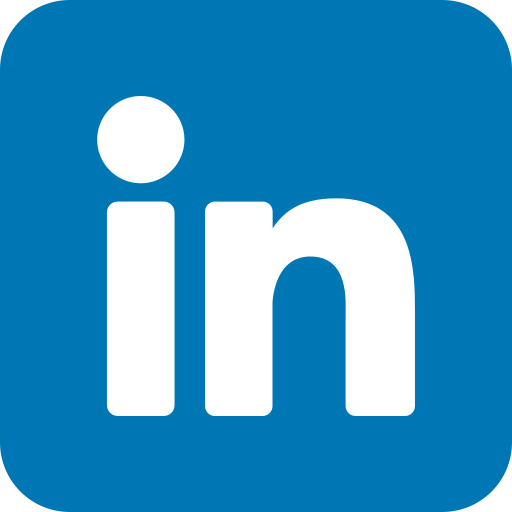 Find Lili-Naz Hazrati on LinkedIn
Salary History
The historical salary and taxable benefits of Lili-Naz Hazrati from 2016 to 2022 at The Hospital For Sick Children
Lili-Naz Hazrati experienced an average yearly salary raise of approximately 4.11% from 2016 to 2022. The salary in 2022 reflects a raise of 23.99% compared to the salary in 2016.
Top-earning individuals holding identical position in other locations
List of the highest-earning Pathologist in the Ontario's Sunshine List
| Name | Salary | Position | Employer | Year |
| --- | --- | --- | --- | --- |
| Michelle R Downes | $391,743.13 | Pathologist | Sunnybrook Health Sciences Centre | 2022 |
| Samih Salama | $386,107.47 | Pathologist | St. Joseph's Healthcare Hamilton | 2022 |
| Dong Feng Liu | $384,517.57 | Pathologist | Woodstock Hospital | 2022 |
| Jacqueline Bourgeois | $371,745.07 | Pathologist | Cambridge Memorial Hospital | 2022 |
| Shaheda Handy | $368,928.53 | Pathologist | Southlake Regional Health Centre | 2022 |
| William Dubinski | $365,201.28 | Pathologist | Humber River Hospital | 2022 |
| Elizabeth Timonera | $360,655.12 | Pathologist | Humber River Hospital | 2022 |
| Amir Samani | $360,655.12 | Pathologist | Humber River Hospital | 2022 |
| Farah Moid | $360,652.52 | Pathologist | Humber River Hospital | 2022 |
| Nilam Clerk | $359,237.46 | Pathologist | MacKenzie Health | 2022 |
Top Salaries at The Hospital For Sick Children in the 2023 Sunshine List

$780,013.40

$717,964.68

$632,751.90

$556,716.99

$546,220.14