Bradley Pickering
Bradley Pickering held the position of Deputy Minister at the Municipal Affairs in 2018 and received an annual salary of $285,877.28 as per the records provided by the Government of Alberta.
Year: 2018
Salary: $285,877.28
Position: Deputy Minister
Employer: Municipal Affairs
Category of Employment: Deputy Minister
Source: Alberta's Sunshine List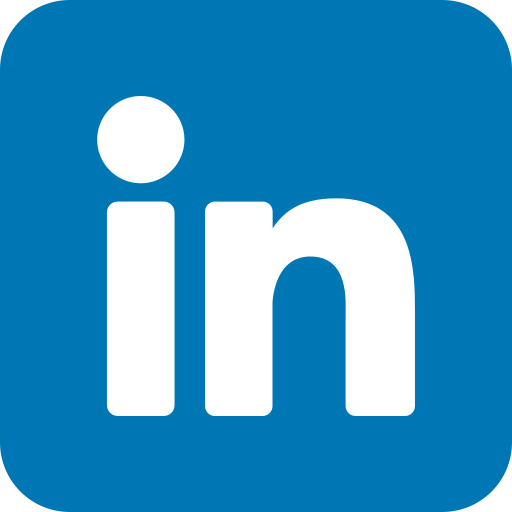 Find Bradley Pickering on LinkedIn
Salary History
The historical salary and taxable benefits of Bradley Pickering from 2016 to 2018 at Municipal Affairs
Bradley Pickering experienced an average yearly salary raise of approximately 0.00% from 2016 to 2018. The salary in 2018 reflects a raise of 0.00% compared to the salary in 2016.
Top-earning individuals holding identical position in other locations
List of the highest-earning Deputy Minister in the Alberta's Sunshine List
| Name | Salary | Position | Employer | Year |
| --- | --- | --- | --- | --- |
| Milton Sussman | $314,465.32 | Deputy Minister | Health | 2018 |
| Coleen Volk | $300,171.30 | Deputy Minister | Energy | 2018 |
| Jason Krips | $285,877.28 | Deputy Minister | Economic Development and Trade | 2018 |
| Meryl Whittaker | $285,877.28 | Deputy Minister | Culture and Tourism | 2018 |
| Shannon A.J. Marchand | $285,877.28 | Deputy Minister | Community and Social Services | 2018 |
| Darlene Bouwsema | $285,877.28 | Deputy Minister | Children's Services | 2018 |
| Kenneth Andre Corbould | $285,877.28 | Deputy Minister | Agriculture and Forestry | 2018 |
| Jeff Parr | $285,877.28 | Deputy Minister | Labour | 2018 |
| Donavon Young | $285,877.28 | Deputy Minister | Indigenous Relations | 2018 |
| David Morhart | $285,877.28 | Deputy Minister | Service Alberta | 2018 |
Top Salaries at Municipal Affairs in the 2018 Sunshine List

$285,877.28

$200,404.88

$185,880.50

$182,334.62

$181,228.06