Alexandra K Fanick
Alexandra K Fanick held the position of Pharmacist / Pharmacienne at the Windsor Regional Hospital in 2022 and received an annual salary of $125,880.83 as per the records provided by the Government of Ontario.
Year: 2022
Salary: $125,880.83
Position: Pharmacist / Pharmacienne
Employer: Windsor Regional Hospital
Category of Employment: Hospitals & Boards of Public Health
Source: Ontario's Sunshine List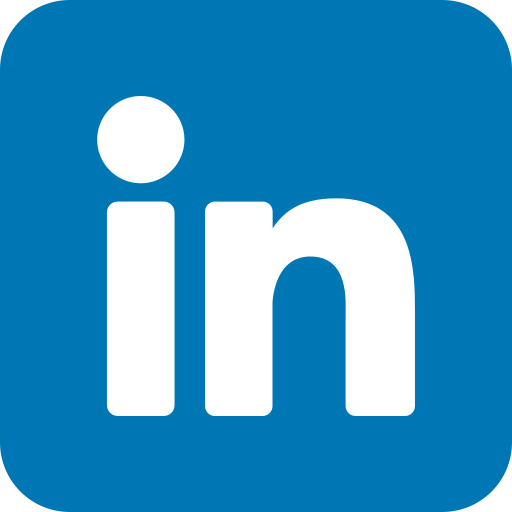 Find Alexandra K Fanick on LinkedIn
Salary History
The historical salary and taxable benefits of Alexandra K Fanick from 2019 to 2022 at Windsor Regional Hospital
Alexandra K Fanick experienced an average yearly salary raise of approximately 3.33% from 2019 to 2022. The salary in 2022 reflects a raise of 8.68% compared to the salary in 2019.
Top-earning individuals in the same location, holding identical position
List of the highest-earning Pharmacist / Pharmacienne at Windsor Regional Hospital in 2022
| Name | Salary | Position | Employer | Year |
| --- | --- | --- | --- | --- |
| Min Long | $128,430.23 | Pharmacist / Pharmacienne | Windsor Regional Hospital | 2022 |
| Alexandra K Fanick | $125,880.83 | Pharmacist / Pharmacienne | Windsor Regional Hospital | 2022 |
| Susan L Bohnert Hamelin | $125,566.92 | Pharmacist / Pharmacienne | Windsor Regional Hospital | 2022 |
| Nicole M Walsh | $120,112.42 | Pharmacist / Pharmacienne | Windsor Regional Hospital | 2022 |
| Patricia Q Borkulak | $119,457.75 | Pharmacist / Pharmacienne | Windsor Regional Hospital | 2022 |
| Susanne Bastable | $118,746.60 | Pharmacist / Pharmacienne | Windsor Regional Hospital | 2022 |
| Elizabeth Garrod | $117,836.84 | Pharmacist / Pharmacienne | Windsor Regional Hospital | 2022 |
| Marianne B Simic | $115,121.05 | Pharmacist / Pharmacienne | Windsor Regional Hospital | 2022 |
| Biljana Ignatovska | $114,718.38 | Pharmacist / Pharmacienne | Windsor Regional Hospital | 2022 |
| Laurie A Jones | $114,341.03 | Pharmacist / Pharmacienne | Windsor Regional Hospital | 2022 |
Top-earning individuals holding identical position in other locations
List of the highest-earning Pharmacist / Pharmacienne in the Ontario's Sunshine List
| Name | Salary | Position | Employer | Year |
| --- | --- | --- | --- | --- |
| Justine Manulak | $147,740.30 | Pharmacist / Pharmacienne | Royal Ottawa Health Care Group | 2022 |
| Catherine Anderson | $138,734.48 | Pharmacist / Pharmacienne | Health Sciences North | 2022 |
| Stephanie-Lynn Mumford | $137,617.61 | Pharmacist / Pharmacienne | Health Sciences North | 2022 |
| Brittany Cook | $136,393.57 | Pharmacist / Pharmacienne | Health Sciences North | 2022 |
| Lisa Dicosmo | $136,338.84 | Pharmacist / Pharmacienne | Health Sciences North | 2022 |
| Tanis Palko | $135,967.77 | Pharmacist / Pharmacienne | Thunder Bay Regional Health Sciences Centre | 2022 |
| Kendra Koskiniemi | $135,477.17 | Pharmacist / Pharmacienne | Health Sciences North | 2022 |
| Cassandra Huck | $135,055.25 | Pharmacist / Pharmacienne | Health Sciences North | 2022 |
| Sarah Landry | $134,804.86 | Pharmacist / Pharmacienne | Health Sciences North | 2022 |
| Deirdre Oreilly | $134,795.84 | Pharmacist / Pharmacienne | Health Sciences North | 2022 |
Top Salaries at Windsor Regional Hospital in the 2023 Sunshine List

$431,661.91

$308,331.30

$267,219.14

$233,636.53

$216,110.06