Alvin Cheng
Alvin Cheng held the position of Program Manager at the University Health Network in 2015 and received an annual salary of $122,363.78 as per the records provided by the Government of Ontario.
Year: 2015
Salary: $122,363.78
Position: Program Manager
Employer: University Health Network
Category of Employment: Hospitals & Boards of Public Health
Source: Ontario's Sunshine List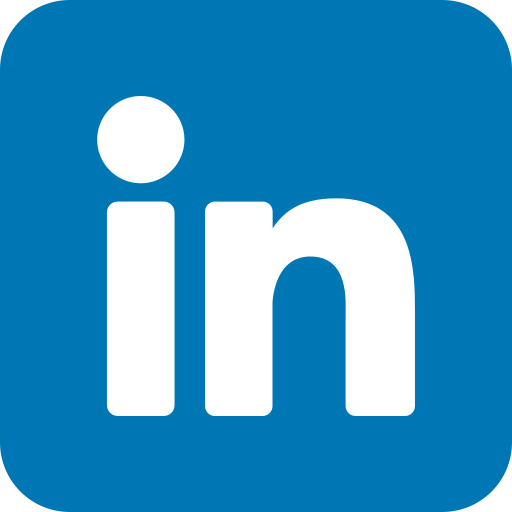 Find Alvin Cheng on LinkedIn
Salary History
The historical salary and taxable benefits of Alvin Cheng from 2014 to 2015 at University Health Network
Alvin Cheng experienced an average yearly salary raise of approximately 15.89% from 2014 to 2015. The salary in 2015 reflects a raise of 15.89% compared to the salary in 2014.
Top-earning individuals holding identical position in other locations
List of the highest-earning Program Manager in the Ontario's Sunshine List
| Name | Salary | Position | Employer | Year |
| --- | --- | --- | --- | --- |
| Holliday Tyson | $149,355.23 | Program Manager | Ryerson University | 2015 |
| Stephanie Mcfaul | $119,700.06 | Program Manager | Hastings and Prince Edwards Counties Health Unit | 2015 |
| David Dodgson | $118,500.06 | Program Manager | Hastings and Prince Edwards Counties Health Unit | 2015 |
| William Sherlock | $117,900.06 | Program Manager | Hastings and Prince Edwards Counties Health Unit | 2015 |
| Jane Wright | $115,782.70 | Program Manager | City of Ottawa - Police Services | 2015 |
| Jonathon Bouma | $114,602.47 | Program Manager | Board of Health For The District of Algoma Health Unit | 2015 |
| Kristy Harper | $112,946.37 | Program Manager | Board of Health For The District of Algoma Health Unit | 2015 |
| Tom Lockhart | $112,500.06 | Program Manager | Hastings and Prince Edwards Counties Health Unit | 2015 |
| Jan Metheany | $111,440.08 | Program Manager | Board of Health For The District of Algoma Health Unit | 2015 |
| Ryan Perrault | $110,997.91 | Program Manager | City of Ottawa | 2015 |
Top Salaries at University Health Network in the 2016 Sunshine List

$622,154.00

$511,093.40

$456,164.80

$448,397.77

$429,852.80