Andrea Przybylo
Andrea Przybylo held the position of Director, Human Resources at the Baycrest Centre For Geriatric Care in 2022 and received an annual salary of $147,109.56 as per the records provided by the Government of Ontario.
Year: 2022
Salary: $147,109.56
Position: Director, Human Resources
Employer: Baycrest Centre For Geriatric Care
Category of Employment: Other Public Sector Employers
Source: Ontario's Sunshine List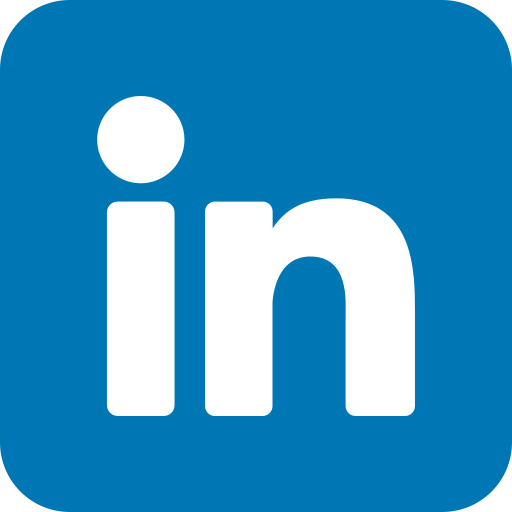 Find Andrea Przybylo on LinkedIn
Salary History
The historical salary and taxable benefits of Andrea Przybylo from 2020 to 2022 at Baycrest Centre For Geriatric Care
Andrea Przybylo experienced an average yearly salary raise of approximately 0.61% from 2020 to 2022. The salary in 2022 reflects a raise of 1.03% compared to the salary in 2020.
Top-earning individuals holding identical position in other locations
List of the highest-earning Director, Human Resources in the Ontario's Sunshine List
| Name | Salary | Position | Employer | Year |
| --- | --- | --- | --- | --- |
| Elizabeth Marland | $219,207.81 | Director, Human Resources | City Of Ottawa | 2022 |
| Lori A Kelly | $212,977.92 | Director, Human Resources | City Of Mississauga | 2022 |
| Peter Niro | $205,067.53 | Director, Human Resources | City Of Sault Ste. Marie | 2022 |
| Louise A O'Dell | $201,187.10 | Director, Human Resources | Regional Municipality Of Durham | 2022 |
| Nader Boutros | $188,459.41 | Director, Human Resources | University Of Toronto | 2022 |
| Munish Sharma | $186,438.23 | Director, Human Resources | Catholic Children's Aid Society | 2022 |
| Caroline Savarie | $186,189.07 | Director, Human Resources | Northern Development, Mines, Natural Resources and Forestry | 2022 |
| Sharon Grandison | $182,936.04 | Director, Human Resources | University Of Toronto | 2022 |
| Molly Kimpel | $182,884.21 | Director, Human Resources | Regional Municipality Of Waterloo - Police | 2022 |
| Brian Daly | $181,654.20 | Director, Human Resources | City Of Toronto - Public Library Board | 2022 |
Top Salaries at Baycrest Centre For Geriatric Care in the 2023 Sunshine List

$414,038.41

$356,663.44

$333,300.01

$323,318.63

$308,161.50