Jonelle Vandelft
Jonelle Vandelft held the position of Vice Chaire at the Landlord and Tenant Board in 2016 and received an annual salary of $131,000.22 as per the records provided by the Government of Ontario.
Year: 2016
Salary: $131,000.22
Position: Vice Chaire
Employer: Landlord and Tenant Board
Category of Employment: Crown Agencies
Source: Ontario's Sunshine List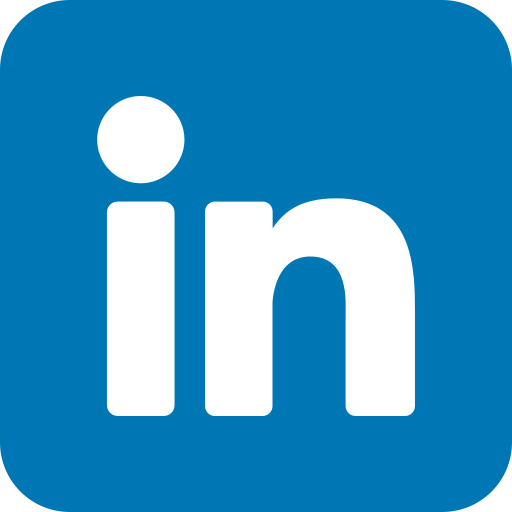 Find Jonelle Vandelft on LinkedIn
Salary History
The historical salary and taxable benefits of Jonelle Vandelft from 2014 to 2016 at Landlord and Tenant Board
Jonelle Vandelft experienced an average yearly salary raise of approximately 0.00% from 2014 to 2016. The salary in 2016 reflects a raise of -3.70% compared to the salary in 2014.
Top-earning individuals holding identical position in other locations
List of the highest-earning Vice Chaire in the Ontario's Sunshine List
| Name | Salary | Position | Employer | Year |
| --- | --- | --- | --- | --- |
| Monica Kowal | $542,940.67 | Vice Chaire | Ontario Securities Commission | 2016 |
| Susan Sapin | $158,210.68 | Vice Chaire | Automobile Accident Benefits Service | 2016 |
| Lora Patton | $158,058.59 | Vice Chaire | Consent and Capacity Board | 2016 |
| Taivi Lobu | $131,000.22 | Vice Chaire | Health Boards Secretariat | 2016 |
| Marcelle Bourassa | $131,000.22 | Vice Chaire | Assessment Review Board | 2016 |
| Sonia Ouellet | $131,000.22 | Vice Chaire | Health Boards Secretariat | 2016 |
| Caroline Rowan | $129,992.52 | Vice Chaire | Ontario Labour Relations Board | 2016 |
| Genevieve Debane | $127,248.51 | Vice Chaire | Ontario Labour Relations Board | 2016 |
| Kelly Waddingham | $124,954.06 | Vice Chaire | Ontario Labour Relations Board | 2016 |
| Heather Trojek | $123,233.54 | Vice Chaire | Attorney General | 2016 |
Top Salaries at Landlord and Tenant Board in the 2017 Sunshine List

$163,341.71

$131,000.22

$131,000.22

$126,498.77

$122,803.20