Maria Lippa
Maria Lippa held the position of Clinical Nurse Specialist at the University Health Network in 2018 and received an annual salary of $108,467.80 as per the records provided by the Government of Ontario.
Year: 2018
Salary: $108,467.80
Position: Clinical Nurse Specialist
Employer: University Health Network
Category of Employment: Hospitals and Boards of Public Health
Source: Ontario's Sunshine List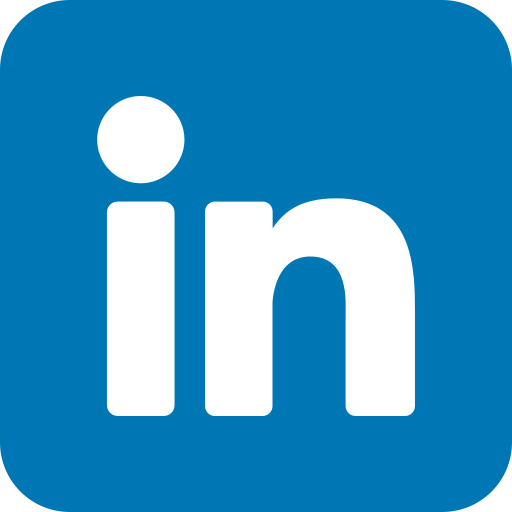 Find Maria Lippa on LinkedIn
Salary History
The historical salary and taxable benefits of Maria Lippa from 2014 to 2018 at University Health Network
Maria Lippa experienced an average yearly salary raise of approximately 1.39% from 2014 to 2018. The salary in 2018 reflects a raise of 5.62% compared to the salary in 2014.
Top-earning individuals in the same location, holding identical position
List of the highest-earning Clinical Nurse Specialist at University Health Network in 2018
| Name | Salary | Position | Employer | Year |
| --- | --- | --- | --- | --- |
| Relu Wiegner | $126,956.94 | Clinical Nurse Specialist | University Health Network | 2018 |
| Maurene Mcquestion | $120,976.81 | Clinical Nurse Specialist | University Health Network | 2018 |
| Petal S. Samuel | $120,319.07 | Clinical Nurse Specialist | University Health Network | 2018 |
| Patricia Murphy-Kane | $115,619.80 | Clinical Nurse Specialist | University Health Network | 2018 |
| Shari Moura | $114,385.87 | Clinical Nurse Specialist | University Health Network | 2018 |
| Rhonda Allan | $111,112.80 | Clinical Nurse Specialist | University Health Network | 2018 |
| Carol Skanes | $109,579.80 | Clinical Nurse Specialist | University Health Network | 2018 |
| Sherele Mcghie | $109,291.00 | Clinical Nurse Specialist | University Health Network | 2018 |
| Maria Lippa | $108,467.80 | Clinical Nurse Specialist | University Health Network | 2018 |
| Clare Fielding | $108,112.00 | Clinical Nurse Specialist | University Health Network | 2018 |
Top-earning individuals holding identical position in other locations
List of the highest-earning Clinical Nurse Specialist in the Ontario's Sunshine List
| Name | Salary | Position | Employer | Year |
| --- | --- | --- | --- | --- |
| Andrea Trainor | $127,614.05 | Clinical Nurse Specialist | Queensway Carleton Hospital | 2018 |
| Sarah Sullivan | $125,599.82 | Clinical Nurse Specialist | Grand River Hospital Corporation | 2018 |
| H. Hermine Brown | $122,112.14 | Clinical Nurse Specialist | Grand River Hospital Corporation | 2018 |
| Sandra Paleczny | $122,102.38 | Clinical Nurse Specialist | Grand River Hospital Corporation | 2018 |
| Ina Radziunas | $118,371.53 | Clinical Nurse Specialist | Women's College Hospital | 2018 |
| Sharron Runions | $116,552.66 | Clinical Nurse Specialist | Sunnybrook Health Sciences Centre | 2018 |
| Maria Armi Armesto-Heys | $115,978.14 | Clinical Nurse Specialist | Sunnybrook Health Sciences Centre | 2018 |
| Danielle Dunwoody | $115,843.34 | Clinical Nurse Specialist | Halton Healthcare Services Corporation | 2018 |
| Catherine Bouthillier | $114,551.63 | Clinical Nurse Specialist | Sunnybrook Health Sciences Centre | 2018 |
| Jennifer Boyd | $114,387.00 | Clinical Nurse Specialist | The Hospital for Sick Children | 2018 |
Top Salaries at University Health Network in the 2019 Sunshine List

$546,619.12

$514,393.40

$456,164.80

$437,179.20

$432,123.92