Roslyn Mcgilvery
Roslyn Mcgilvery held the position of Vice Chair at the Ontario Labour Relations Board in 2022 and received an annual salary of $155,542.92 as per the records provided by the Government of Ontario.
Year: 2022
Salary: $155,542.92
Position: Vice Chair
Employer: Ontario Labour Relations Board
Category of Employment: Crown Agencies
Source: Ontario's Sunshine List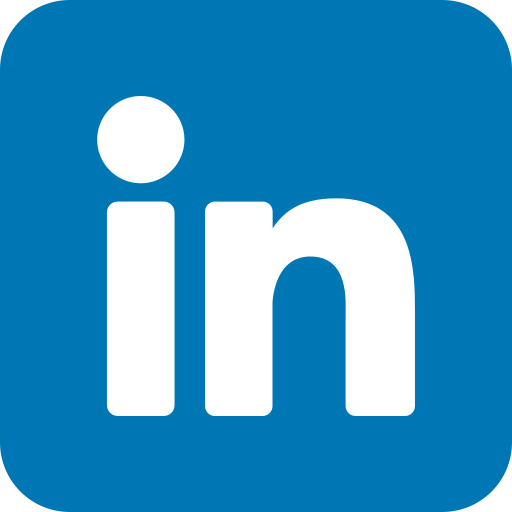 Find Roslyn Mcgilvery on LinkedIn
Salary History
The historical salary and taxable benefits of Roslyn Mcgilvery from 2014 to 2022 at Ontario Labour Relations Board
Roslyn Mcgilvery experienced an average yearly salary raise of approximately 0.82% from 2014 to 2022. The salary in 2022 reflects a raise of 30.69% compared to the salary in 2014.
Top-earning individuals in the same location, holding identical position
List of the highest-earning Vice Chair at Ontario Labour Relations Board in 2022
| Name | Salary | Position | Employer | Year |
| --- | --- | --- | --- | --- |
| Roslyn Mcgilvery | $155,542.92 | Vice Chair | Ontario Labour Relations Board | 2022 |
| Patrick Kelly | $155,542.92 | Vice Chair | Ontario Labour Relations Board | 2022 |
| Michael Mcfadden | $155,542.92 | Vice Chair | Ontario Labour Relations Board | 2022 |
| Maureen Doyle | $155,542.92 | Vice Chair | Ontario Labour Relations Board | 2022 |
| John Lewis | $155,542.92 | Vice Chair | Ontario Labour Relations Board | 2022 |
| Jack Slaughter | $155,542.92 | Vice Chair | Ontario Labour Relations Board | 2022 |
| Genevieve Debane | $155,542.92 | Vice Chair | Ontario Labour Relations Board | 2022 |
| Chaim Mitchell | $155,542.92 | Vice Chair | Ontario Labour Relations Board | 2022 |
| Caroline Rowan | $155,542.92 | Vice Chair | Ontario Labour Relations Board | 2022 |
| Kelly Waddingham | $151,355.22 | Vice Chair | Ontario Labour Relations Board | 2022 |
Top-earning individuals holding identical position in other locations
List of the highest-earning Vice Chair in the Ontario's Sunshine List
| Name | Salary | Position | Employer | Year |
| --- | --- | --- | --- | --- |
| Dirk Vanderbent | $155,542.92 | Vice Chair | Assessment Review Board | 2022 |
| Egya Sangmuah | $155,542.92 | Vice Chair | Landlord and Tenant Board | 2022 |
| Ruth Carey | $155,542.92 | Vice Chair | Landlord and Tenant Board | 2022 |
| David Flude | $155,542.92 | Vice Chair | Attorney General | 2022 |
| Lora Patton | $149,329.73 | Vice Chair | Consent and Capacity Board | 2022 |
| Chloe Lester | $148,542.95 | Vice Chair | Attorney General | 2022 |
| Guy Savoie | $146,569.29 | Vice Chair | Landlord and Tenant Board | 2022 |
| Anna Solomon | $144,500.19 | Vice Chair | Landlord and Tenant Board | 2022 |
| Sean Henry | $142,441.37 | Vice Chair | Landlord and Tenant Board | 2022 |
| Terence Hunter | $141,618.74 | Vice Chair | Automobile Accident Benefits Service | 2022 |
Top Salaries at Ontario Labour Relations Board in the 2020 Sunshine List

$233,643.06

$225,938.08

$186,189.07

$176,285.24

$155,542.92